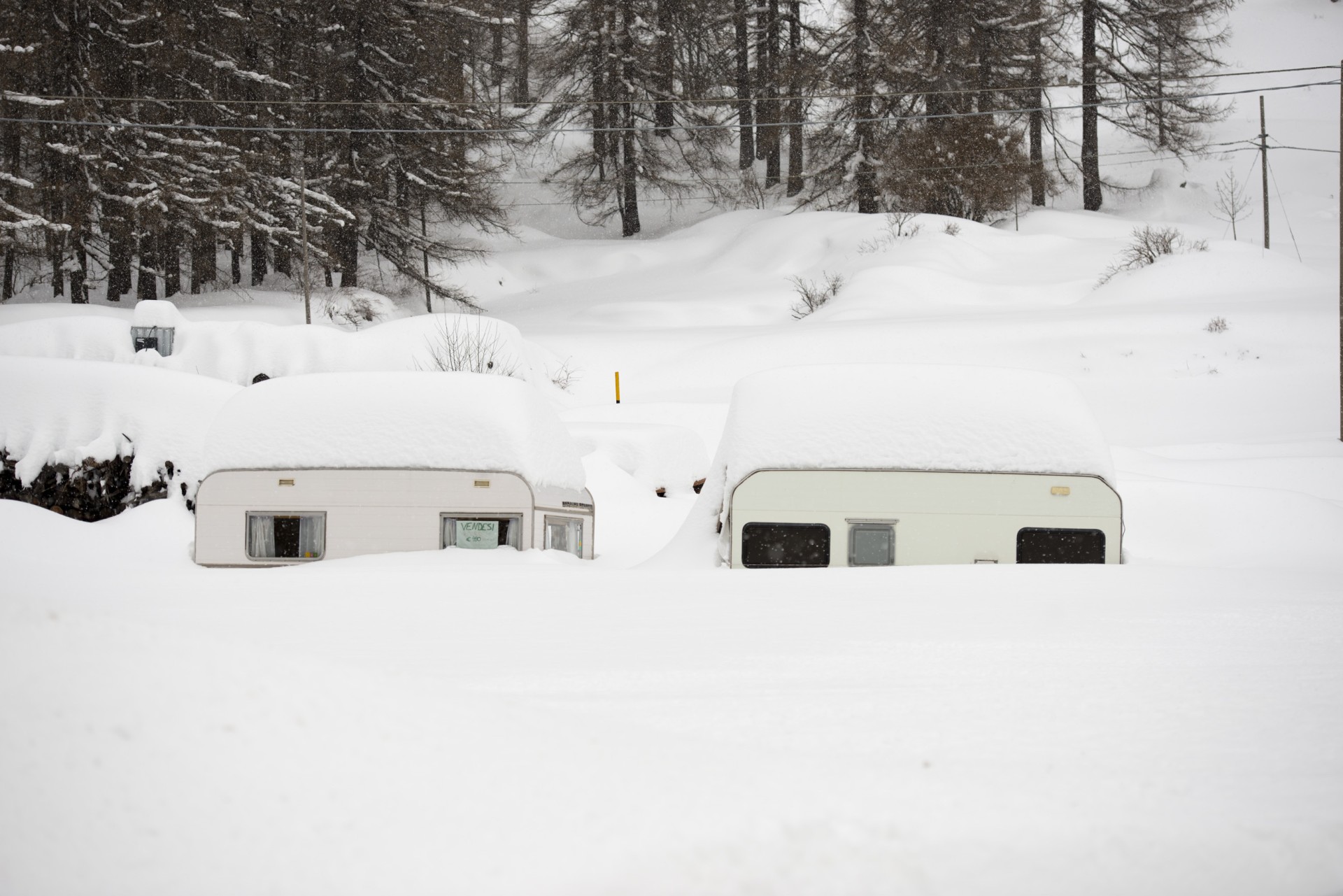 Tips on preparing your Static Holiday Home for Winter.
Sat, 29th Jul 17
Now that it looks as if winter has eventually arrived you may be considering packing up your Holiday Home until next Spring; if so, it may be worth considering some of the following tips so that your caravan survives the cold, damp winter months with as little damage as possible.
Firstly, clear out all kitchen cupboards. Do not leave anything that little mice might find tempting. It is also a good idea to give them a wipe down with an antiseptic type spray and then leave the doors open. (Mind your head though while you finish off packing away!)
If you are leaving bedding etc - make sure they are well aired and then seal in vacuum storage bags.
Move as much as you can away from the walls and windows of the caravan (those are the bits that get coldest and where condensation is most likely to strike and form mildew on anything it comes into contact with)
Rugs - roll up and stand on end.
Mattresses - stand up on end.
It might also be a good idea to leave bowls of salt or cat litter in each room to absorb any moisture formed by condensation.
Curtains - it is a good time to take them home and get them dry cleaned or laundered. If you are worried about people looking in, fix some blackout or dark material in place of your curtains.
Finally - make sure you switch off all appliances and drain your water pipes.
Then you can enjoy the coming Festive Season knowing that your Holiday Home will be safe and sound ready for you to make the most of as soon as Spring arrives.