Show Dates
Surf Bay Leisure attends shows all across the country. The list below shows you where we'll be throughout the year. If you're attending any of these shows then we'd love to see you. Feel free to pop over to our stand and chat to our friendly Sales Team.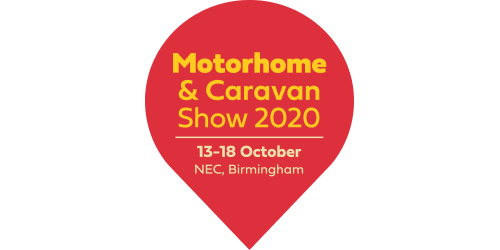 NEC Caravan & Camping Show Birmingham
NEC, Birmingham, B40 1NT
13th October 2020
18th October 2020
10am-4pm
Come and join us at one of the most exciting launch events of the year!  Be one of the first people to see the brand new launches from major manufacturers. More information to follow...
2020-10-13 12:00:00 2020-10-13 12:00:00 Europe/London NEC Caravan & Camping Show Birmingham NEC Caravan & Camping Show Birmingham NEC, Birmingham, B40 1NT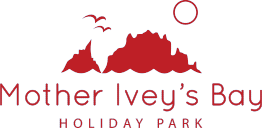 Mother Iveys Bay Sales Day
1st November 2020
1st November 2020
Come and view a fresh selection of purchase opportunities which can be sited in good time for the 2021 season. This sales day is by invitation only, and to receive an invitation, please email sales@surfbay.co.uk
2020-11-01 12:00:00 2020-11-01 12:00:00 Europe/London Mother Iveys Bay Sales Day Mother Iveys Bay Sales Day