Show Dates
Surf Bay Leisure attends shows all across the country. The list below shows you where we'll be throughout the year. If you're attending any of these shows then we'd love to see you. Feel free to pop over to our stand and chat to our friendly Sales Team.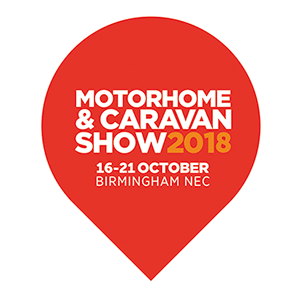 Motorhome and Caravan Show 2018
NEC, Birmingham, B40 1NT
16th October 2018
21st October 2018
10am-6pm
View some of the brand new models for the 2019 season from all your favourite manufacturers, find out all you need to know about holiday home ownership. Free help and advice will be available throughout the day.
2018-10-16 12:00:00 2018-10-16 12:00:00 Europe/London Motorhome and Caravan Show 2018 Motorhome and Caravan Show 2018 NEC, Birmingham