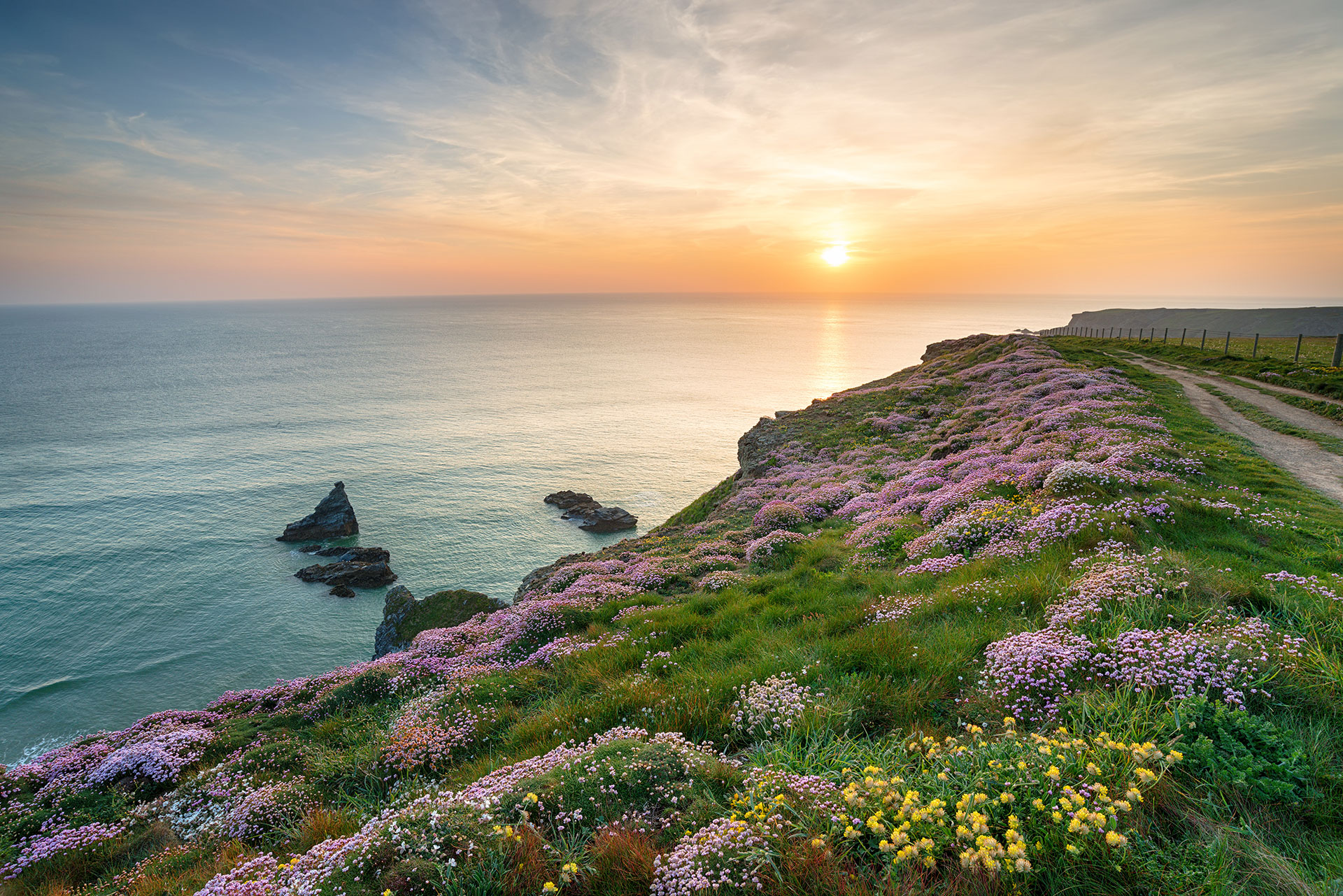 6 Simple steps to Buying a Static Caravan
Choose a region
Making the lifestyle change to incorporate a holiday home into your busy lives can be very daunting but equally enjoyable and exciting. At this stage it is very important to choose which region of the South West you would like to make your continued holiday destination.
Think about how far you are prepared to travel and what key factors you are looking for in the area itself. Do you like coastal walks and water sports or are you more suited to breath taking country views, each county offers something very different.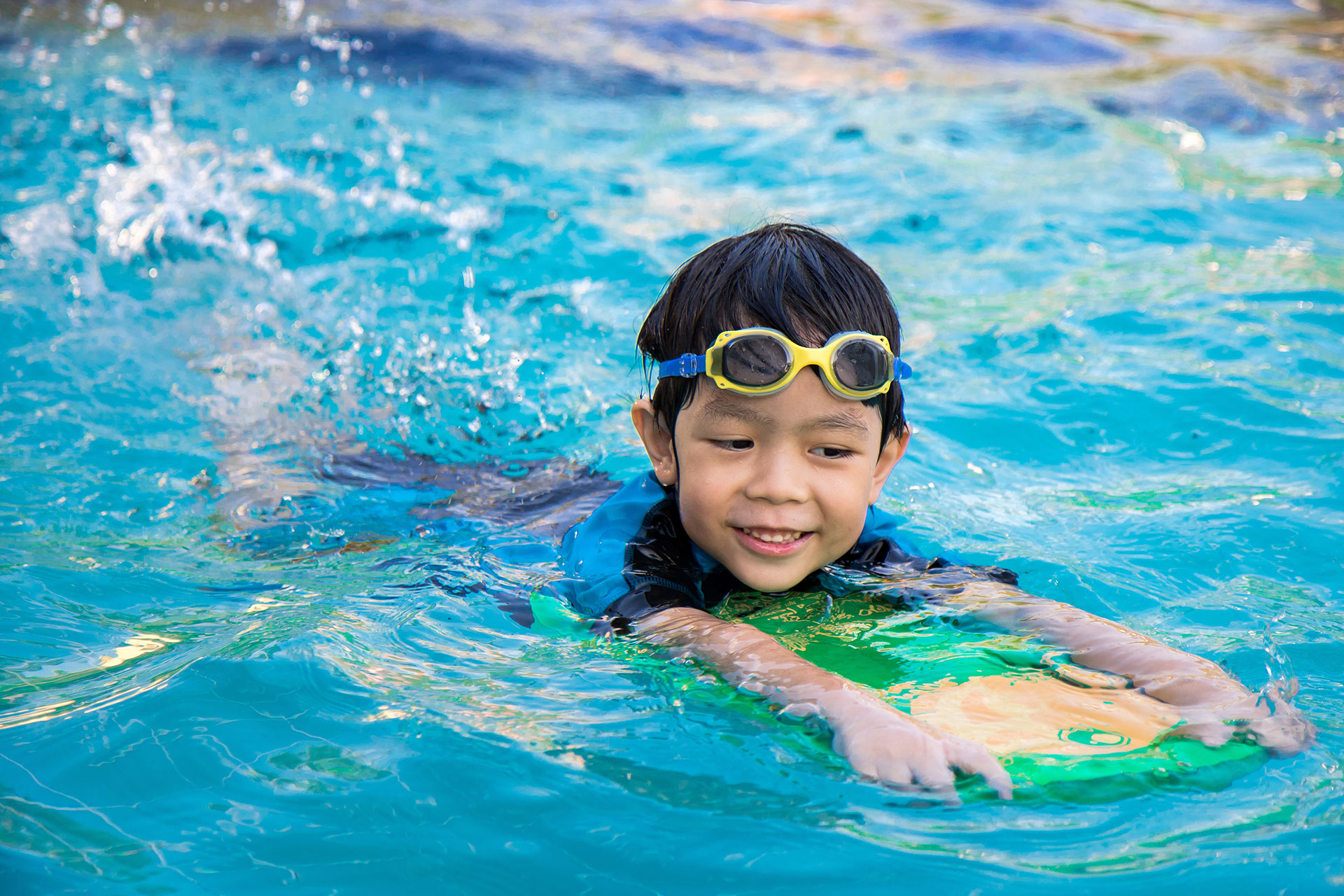 6 Simple steps to Buying a Static Caravan
Choose your park
Once you have chosen your preferred region, you will need to consider what facilities you will require from your park.
Are you looking for somewhere quiet and peaceful, a retreat from everyday life or somewhere that caters for families who are looking for fun and freedom with kid's clubs, swimming pools and entertainment.
Surf Bay Leisure has a close relationship with many parks within the southwest and can provide you with information on each park's facilities and availability. Armed with this knowledge we recommend that you make a shortlist of the parks that meet your requirements. We can then organise for you to visit these parks in person to decide which one suits you best.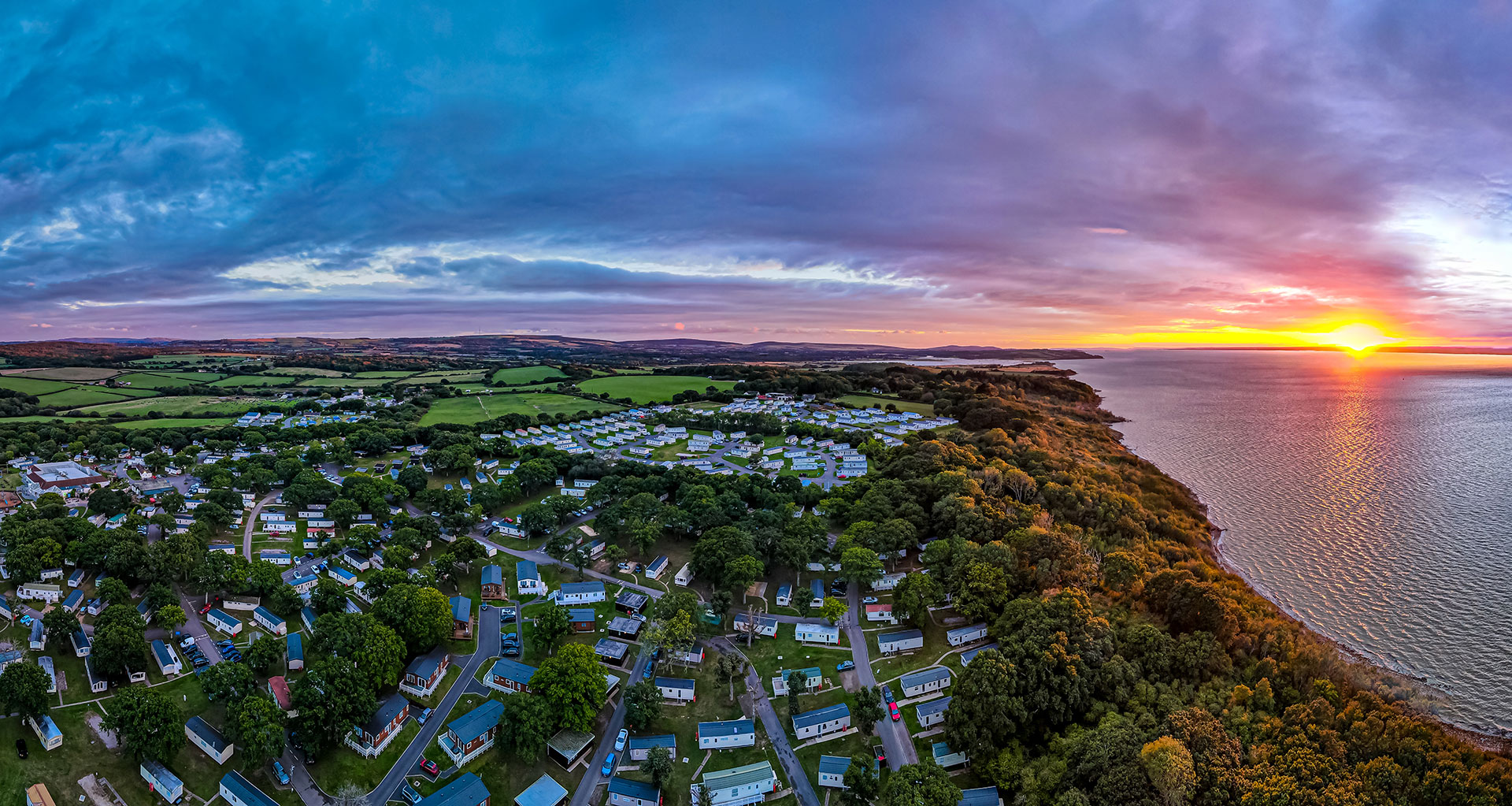 6 Simple steps to Buying a Static Caravan
Choose your pitch
Now you have chosen your ideal park, it's time to decide where you want to site your caravan holiday home or lodge, visit each pitch to sample the surroundings and view that you will have. Confirm and discuss the following:
Site rental/annual costs 

such as Insurance, Winterisation services

Pitch size restrictions
Caravan specification restrictions
License Agreement & site rules
Park opening times & facilities
Subletting & selling 

Bring-on charges levied by parks are also excluded
Armed with this information, you will have a much better understanding to which holiday home will suit your preferred pitch.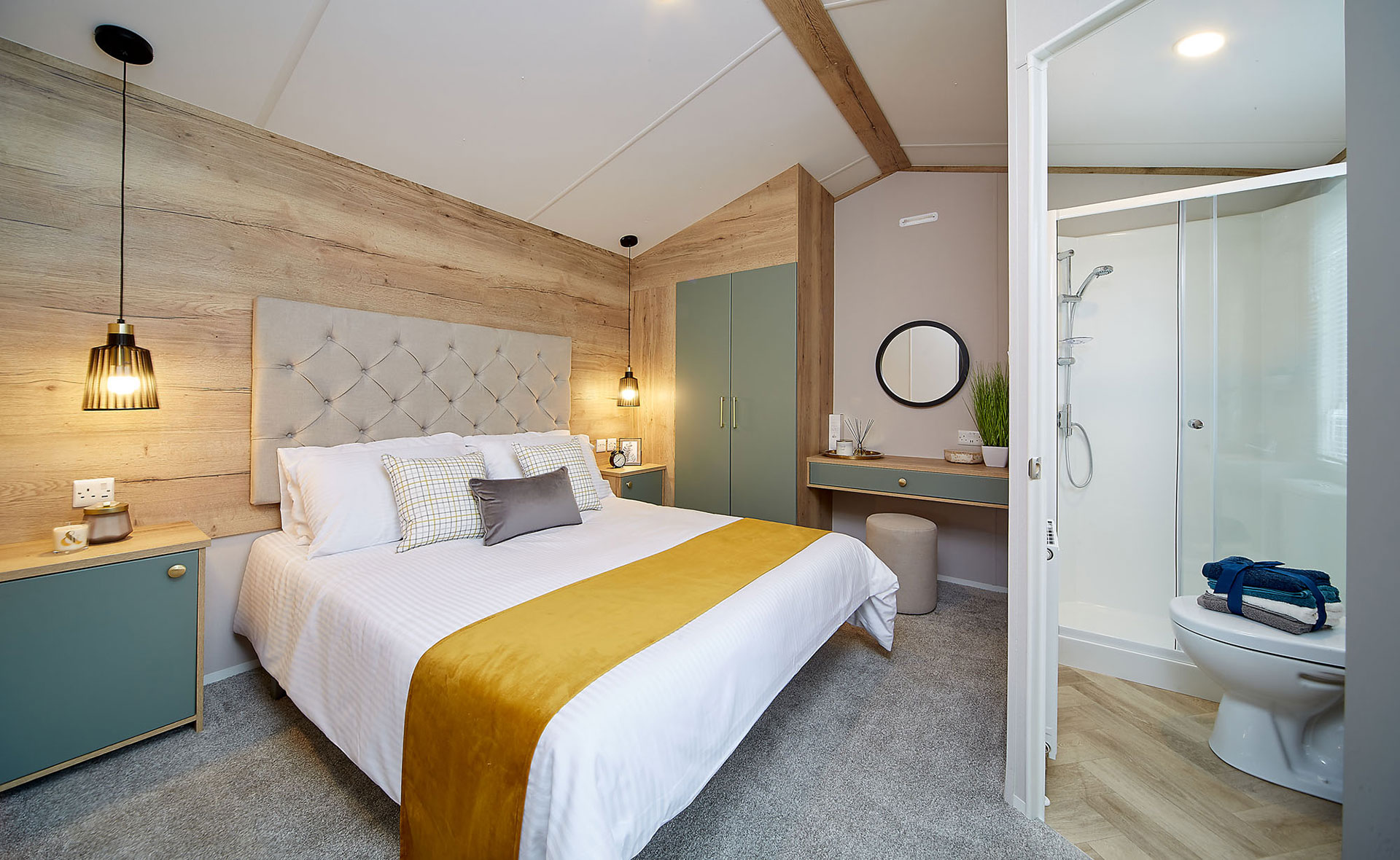 6 Simple steps to Buying a Static Caravan
Choose your holiday home
This is the most enjoyable part of the process! Now you have spoken to your chosen park and have all your pitch and holiday park information, you can go ahead and choose your own holiday home.
All of our staff are fully trained and conversant with the holiday home buying process. We recognise that this is an important investment and decision for anyone to make and that's why we offer impartial advice and guidance to ensure that you find the perfect holiday home. At this stage there are a number of questions to bear in mind:
• Who will be using the holiday home?
• What size will you need? pitch dependant
• How many bedrooms will you require?
• Are there any essential features that you will require such as an en-suite bathroom, free standing furniture, double glazing or central heating?
• Where do the windows need to be for you to take advantage of that fantastic view?
With all of these things in mind, the next thing to do is come and visit us at one of our three Sales Centres in Devon, Dorset or Somerset and let us help you find your dream holiday home.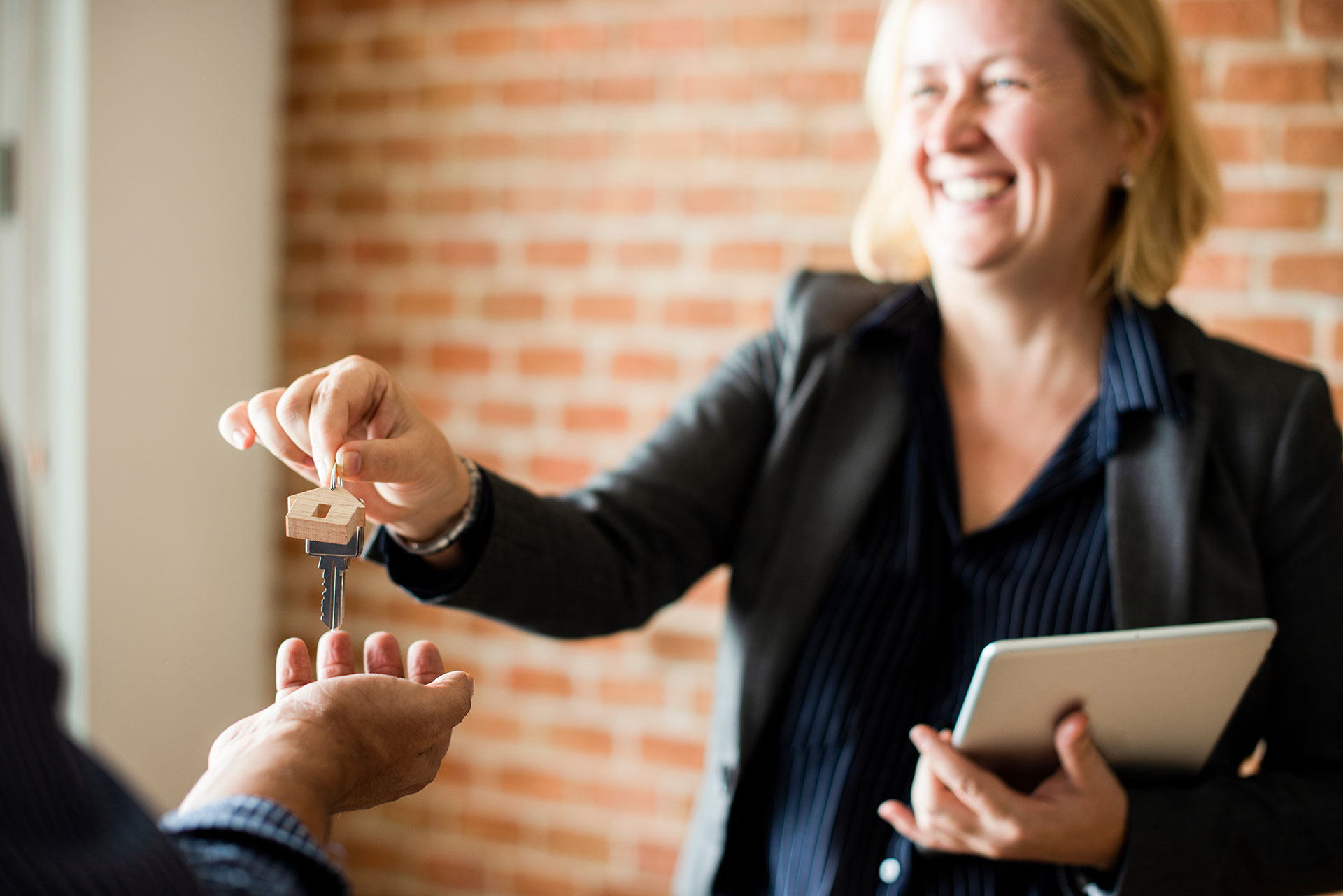 6 Simple steps to Buying a Static Caravan
Place your order
Now that you have found your park and chosen your perfect holiday home, you will need to discuss a total price (including siting, connection & delivery) with the park owner who can then place your order!
All payments for your order will be made direct to the park who will also arrange delivery, siting & connection for you. 
3T's Leisure Ltd trading as Surf Bay Leisure is authorised and regulated by the Financial Conduct Authority (No. 688925) as a credit broker not a lender.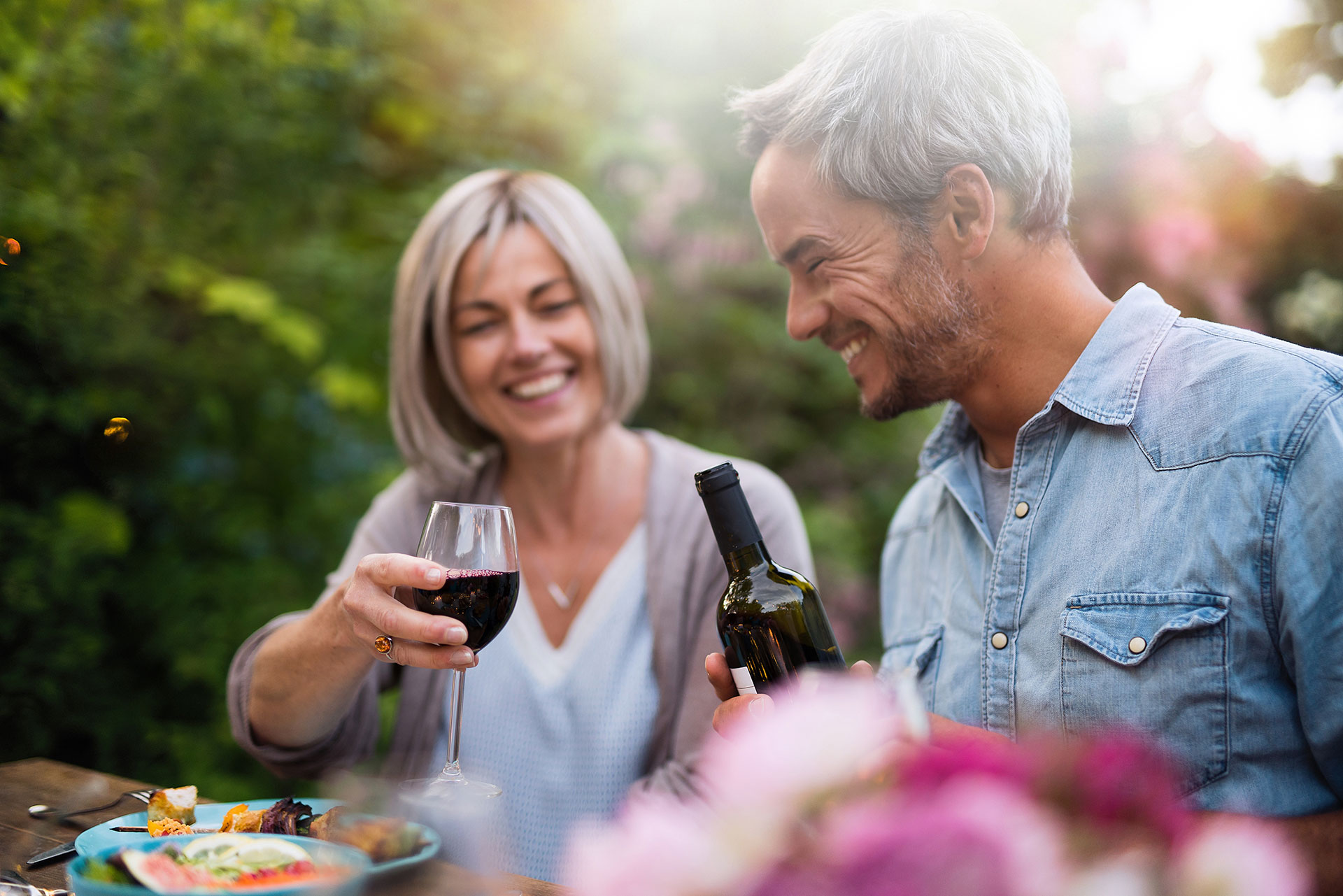 6 Simple steps to Buying a Static Caravan
Enjoy your holiday home!
Once your new holiday home has been delivered, sited and connected, you are ready to take ownership. Your park operator will thoroughly go through a hand over process with you to make sure everything is covered.
That's it!
Your fully furnished holiday home will be ready for you to move into so you're able to escape from it all, to a place you love for many years to come.