Chy Carne Holiday Park
Facilities
Launderette
Free Wifi

Children's Play Area
Chy Carne Holiday Park is family owned and run. The park aims to deliver exceptional service and quality whilst you are on your stay.
The park has a range of facilities and amenities that are all designed to make your stay as enjoyable as possible. Being a Cornwall based park, the sunny and sandy beaches with big waves and stunning rolling hills are never far away so whether it's an adventure with he kids or a couples get away, they've got you covered!
For more information on holiday homes for sale at Chy Carne, call Surf Bay Leisure on 01837 680100 or email sales@surfbay.co.uk
Availability
Vacant Plots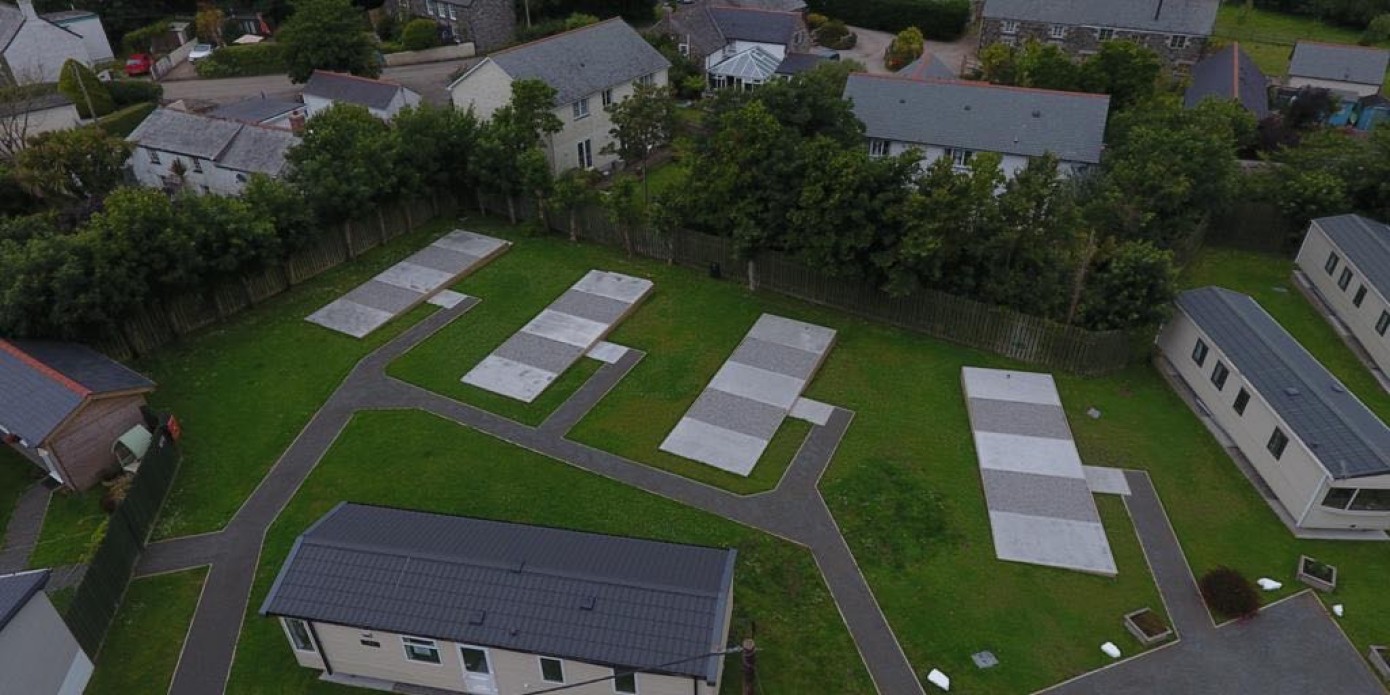 Vacant Plots
3 x vacant plots available for holiday homes up to 35x12.