Witney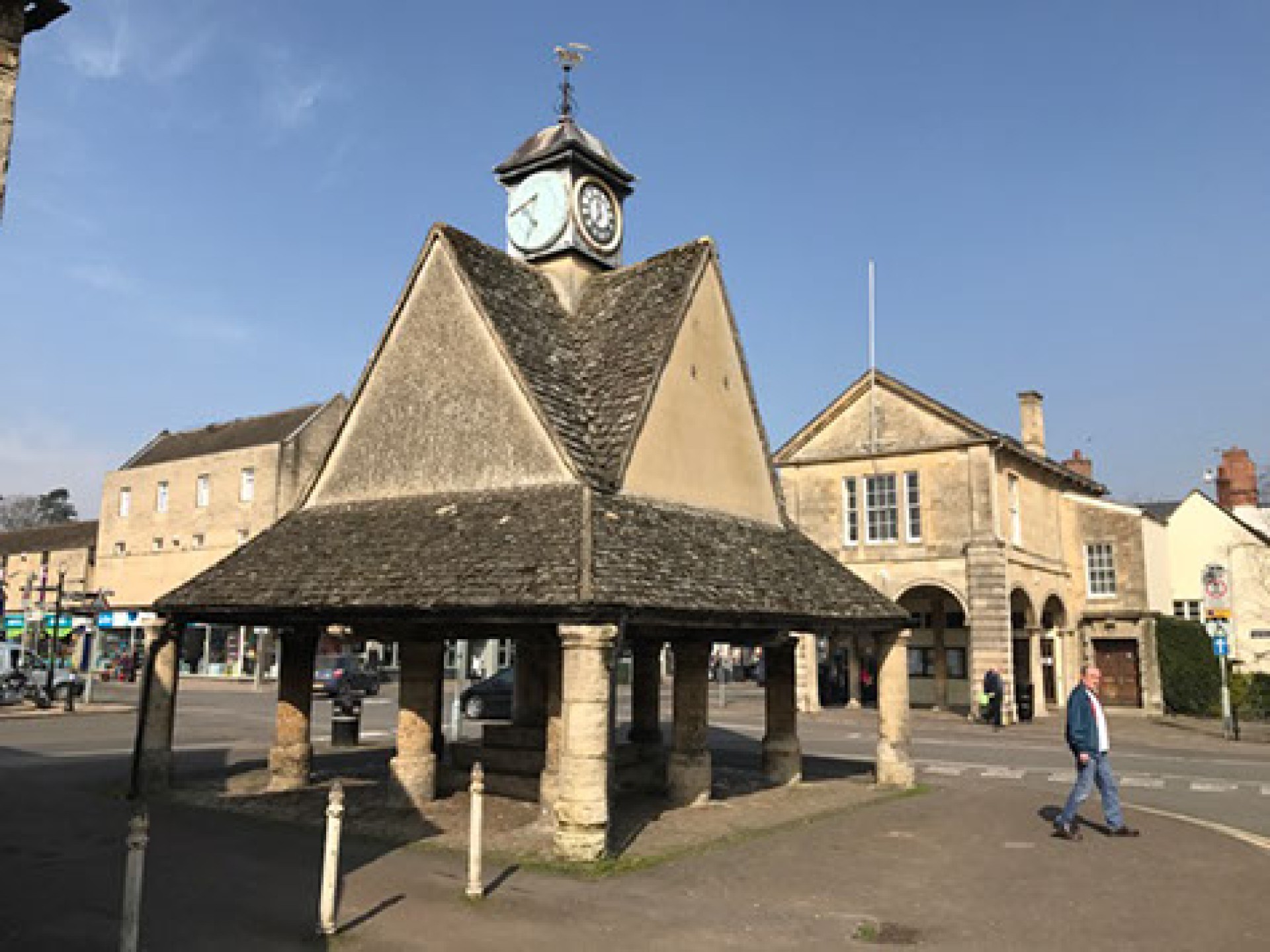 Witney is a market town in the Oxfordshire Cotswold and is situated on the River Windrush which is only 10 miles from Oxford. Holiday home owners just love this town and it was selected by The Sunday Times newspaper (March 2014) as one of the best places to live in Britain .
Witney boasts some great shopping with the larger chain stores and also a selection of smaller, unique shops where you can browse till your hearts content as parking is FREE! There is something for everyone in Witney, brewery tours, galleries, museums, cinemas, nature reserves, farmers markets... the list is endless. Family holidays in witney provide a perfect base and will prove popular with all ages, leaving you wanting to return year after year.
Helping you to focus your search..