Watchet
Watchet is a bustling harbour town, with a new marina and a station for the West Somerset Railway. The town's early prosperity was based on sea trade and the harbour-side is still a popular spot. A statue of the Ancient Mariner stands on the promenade, celebrating links with Samuel Taylor Coleridge.
Watchet is an ideal place to stay for a few days or even longer with many walks in beautiful countryside along the interesting coastline or just sit on the Esplanade with a cider or an ice cream, both of which are made locally. You could even visit The Heritage Trail and take a trip back through the 1000 years of Watchet's history as a busy sea port.
Watchet is a very popular destination for people wishing to own their own holiday homes, if you are considering buying a hoiday home of your own then call Surf Bay Leisure now at our Sales Centre in Brean, Somerset on 01278 751171. Our dedicated sales team can offer advice on buying a holiday home on a park in this area. You can also view a large range of static caravans that we have for sale at our three sales centres.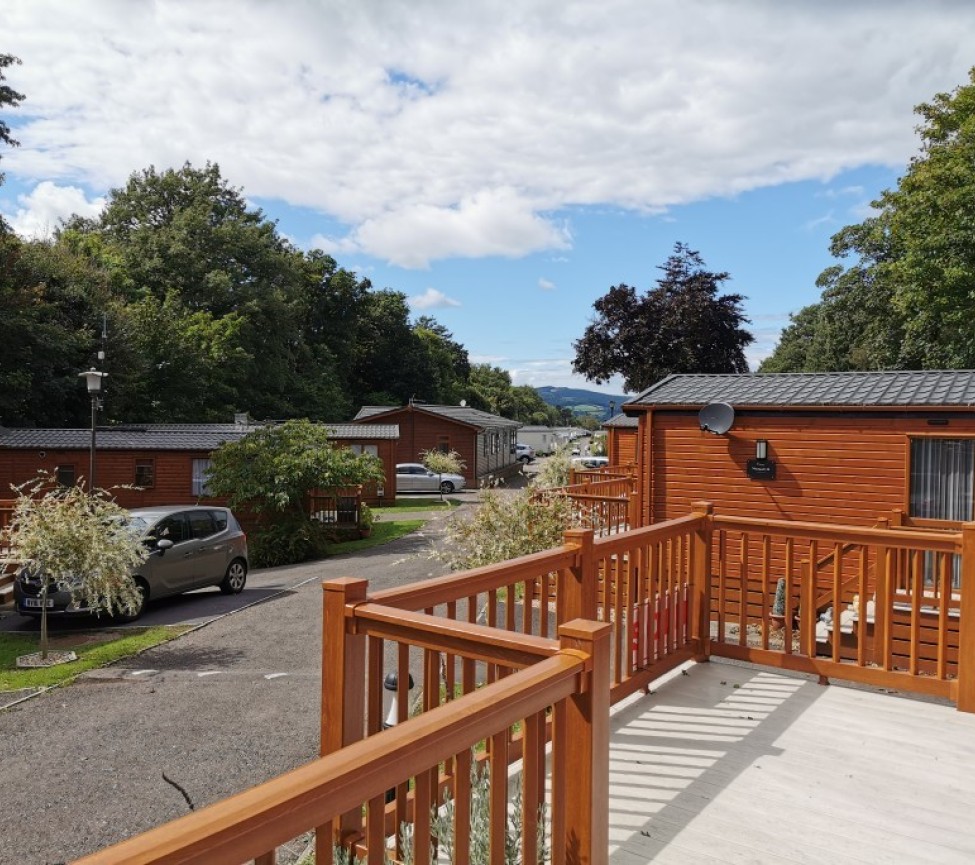 Amusement Arcade

Free Wifi

Dog Friendly
Bar
Launderette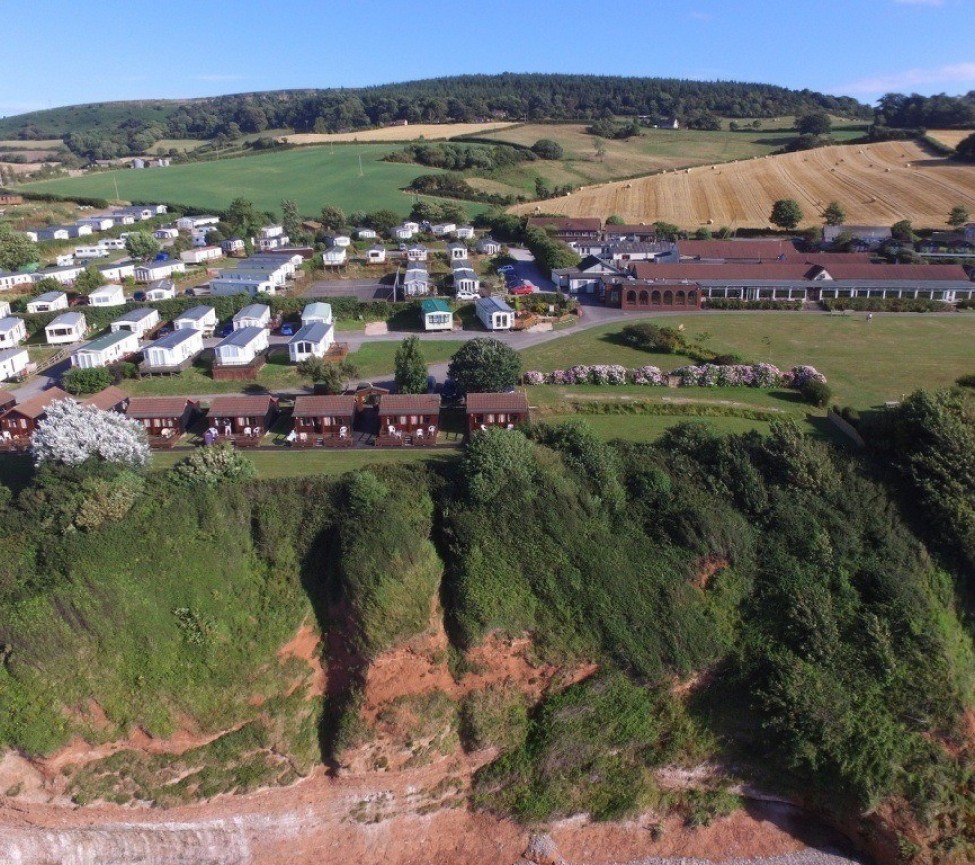 New holiday homes available from £61,500
Free Wifi

Entertainment

Bar
Amusement Arcade

Swimming Pool
Restaurant
Launderette
Dog Friendly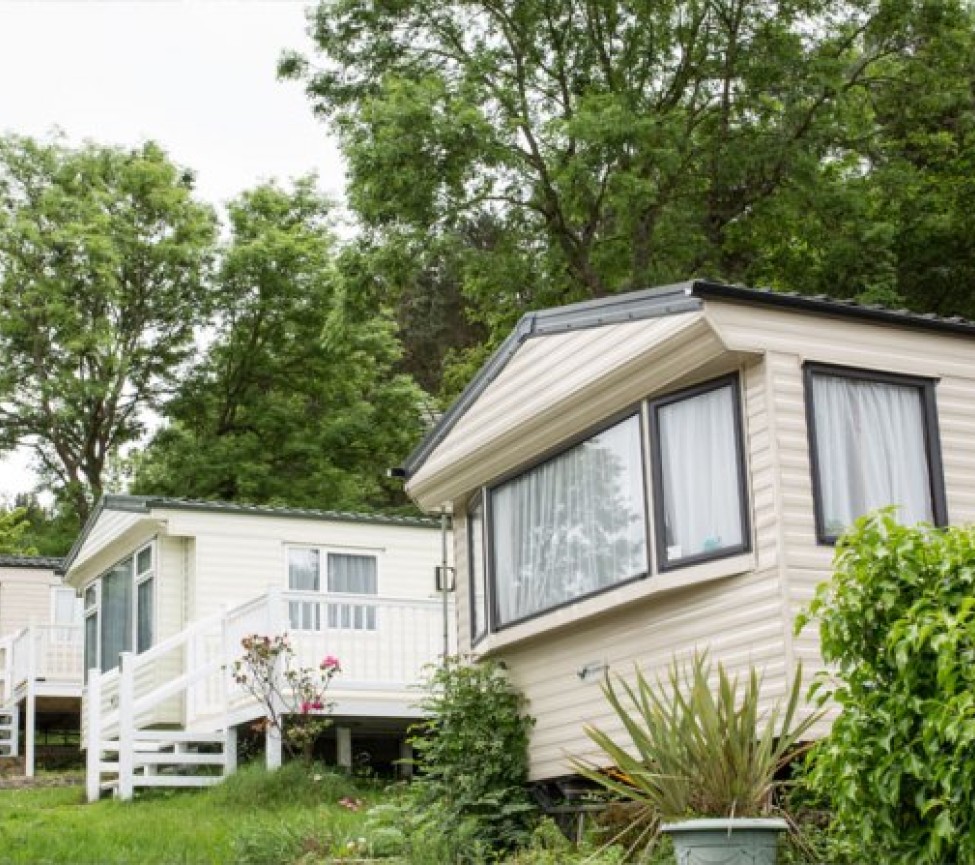 Bar
Children's Play Area
Swimming Pool
Launderette
Free Wifi