Wareham
Today Wareham is a thriving market town where the past and the present co-exist happily. There are shops, pubs and restaurants and there are churches. St Mary's was largely rebuilt in the 19th century whilst St Martins still retains Saxon and Norman features. There is a museum and a cinema which in itself is of historic interest.
Visitors can make their way down to the quay where they can have a drink, feed the ducks or take a boat out on the river. There are many footpaths, the easiest being down by the river, where a great variety of wildlife can be observed. In July, Wareham has a carnival with all the usual that would be expected. Firework displays, a parade and music all down by the quay. 
If you are interested in static caravans for sale in Wareham or on a park around Wareham, call our Sales Centre in Bridport, Dorset now on 01308 427444. Surf Bay leisure can help you find your perfect holiday home on a park or you can arrange to come and view the static caravans for sale.
* Image courtesy of www.visit-dorset.com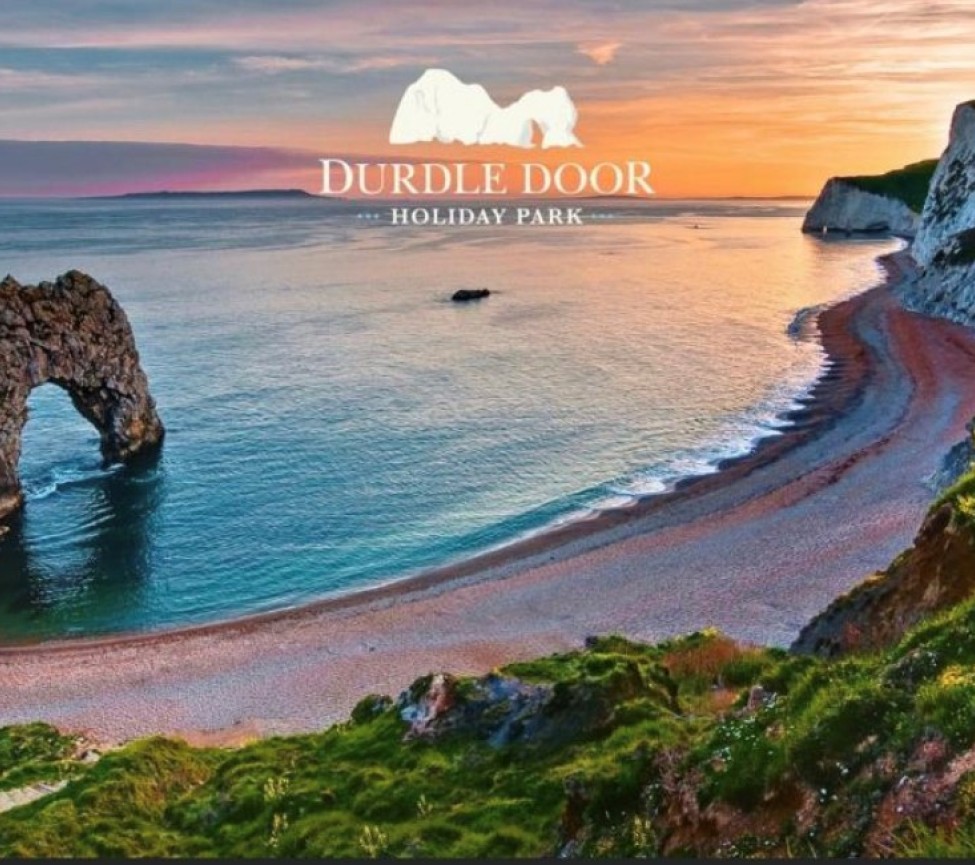 Bar
Entertainment

Launderette
Dog Friendly
Restaurant