Ventnor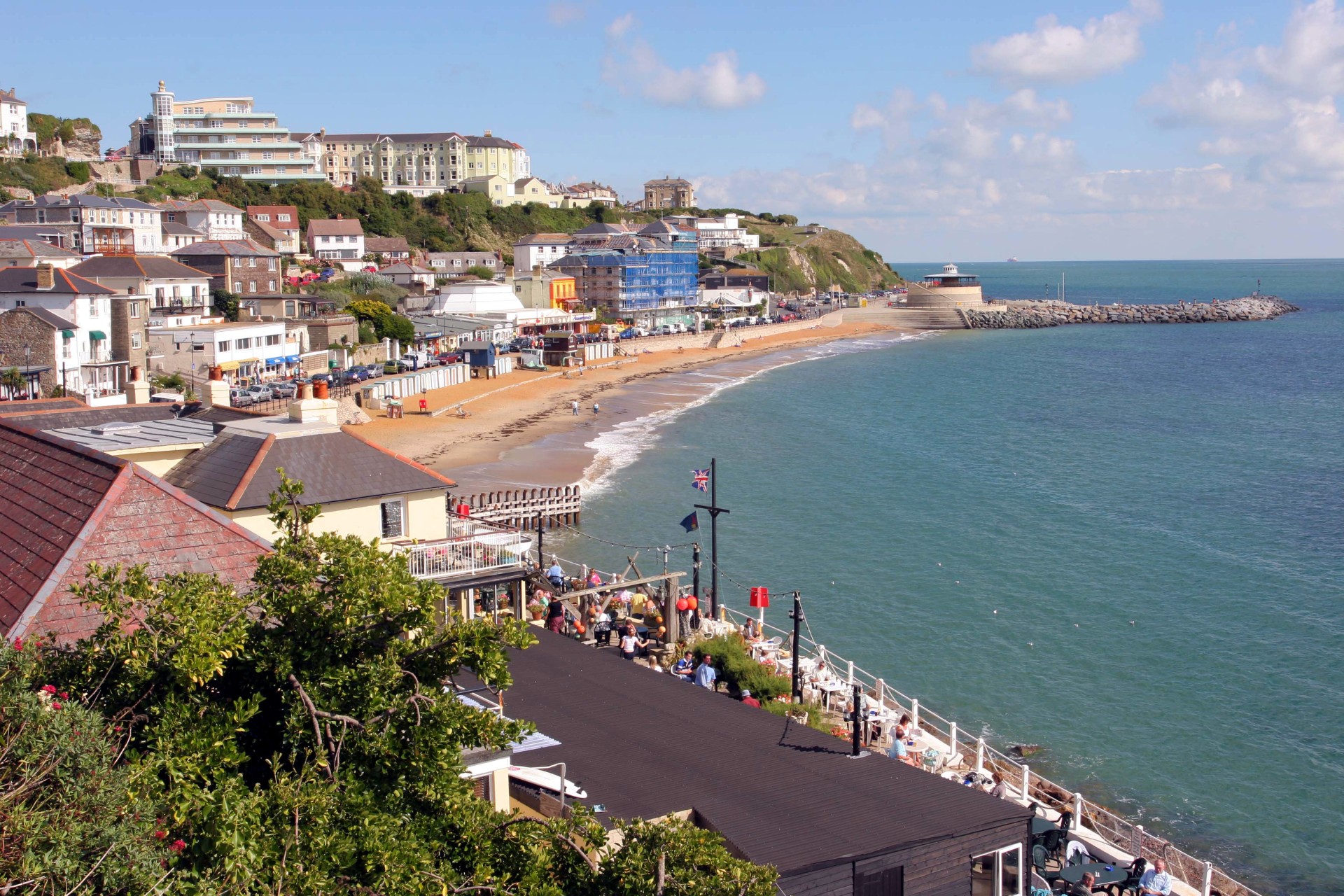 Ventnor can be found on the South of the Isle of Wight and is a traditional seaside resort, and one of Britain's most well know Victorian health resorts due to its unusual micro-climate.
The town sits underneath St Boniface Down (the highest point on the Isle of Wight) and is built on the side of a steep hill  that leads down to the seafront and beach. 
Ventnor has a lot to offer the holiday home buyer. The beach at Ventnor is a fantastic suntrap and a great playground for the whole family.
Ventnor Harbour and the bandstand development can be found on the seafront and offer a great place to look out to sea. If you love seafood then Ventnor Fishery can provide you with the best local crab and lobster.
The prom is home to a traditional arcade with a variety of amusements, then there's the amazing Cascade Gardens that run down the side of the cliff.
Ventnor also has a children's paddling pool which includes a giant map of the Isle of Wight, and from the pool there are a number of great walks to Wheelers Bay and Bonchurch.
Along Ventnor esplanade there are several pubs, cafes and restaurants serving a selection of food and drinks.
You are never short of an event to go to in Ventnor. There are several big art and culture events including the Ventnor Fringe and the Isle of Arts Festival and carnivals. 
Make the most of spending time with the ones you love, making memories. Holiday home ownership is affordable and so much fun! Talk to our Sales Team today about holiday home buying opportunities in Ventnor on The Isle Of Wight on 01837 680100 or email us sales@surfbay.co.uk for further details.
Helping you to focus your search..