St Leonards
A stay at St Leonards provides you with a great base from which to discover the South Coast and nearby Ringwood, known historically for its fine ales. It also has one of the few bars in Britain where the pillars are inscribed with the illustrious names of those who flew from wartime airfields. This traditional location is perfectly located on the edge of the New Forest.
St Leonard's is famous for its perfect location, being close to many of the attractions in Hampshire and Dorset.
For more information on static caravans for sale in St Leonards or on a holiday park around St Leonards, call our Sales Centre in Bridport, Dorset now on 01308 427444. Surf Bay Leisure have a huge range of static caravans for sale and available to view, call a member of our dedicated sales team to arrange a viewing.
Amusement Arcade

Dog Friendly
Launderette
Free Wifi

Children's Play Area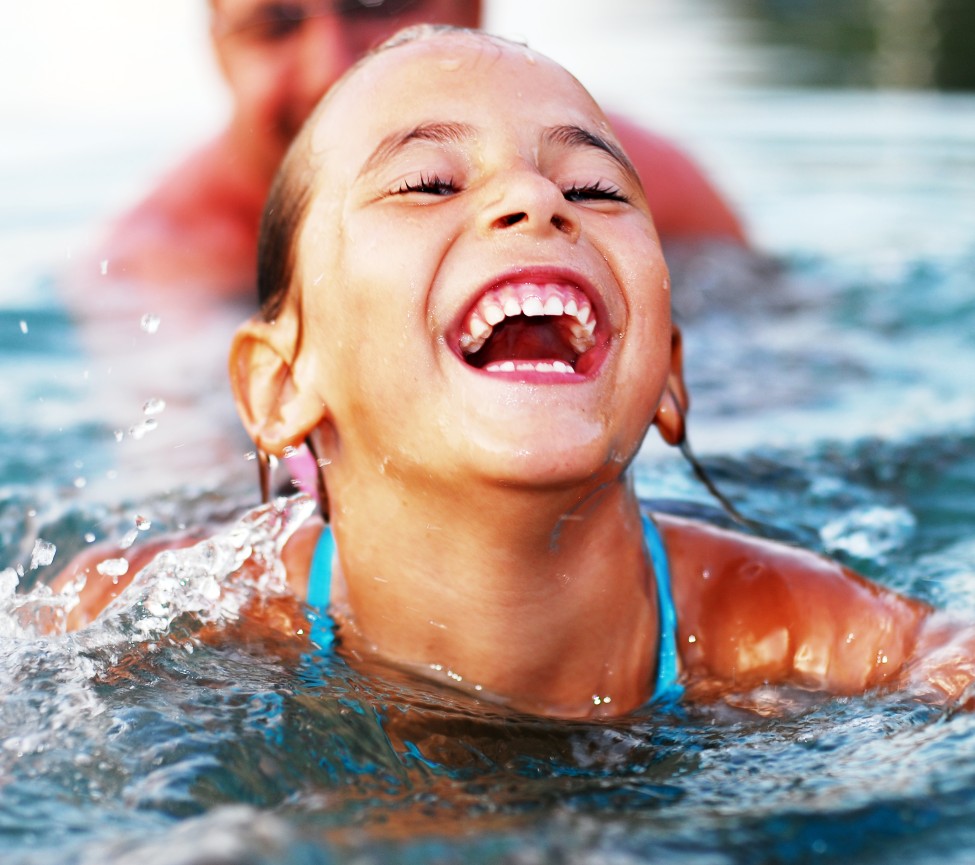 New holiday homes available from £94,995
Entertainment

Launderette
Free Wifi

Swimming Pool
Bar
Dog Friendly
Restaurant
Amusement Arcade

Children's Play Area