Ivybridge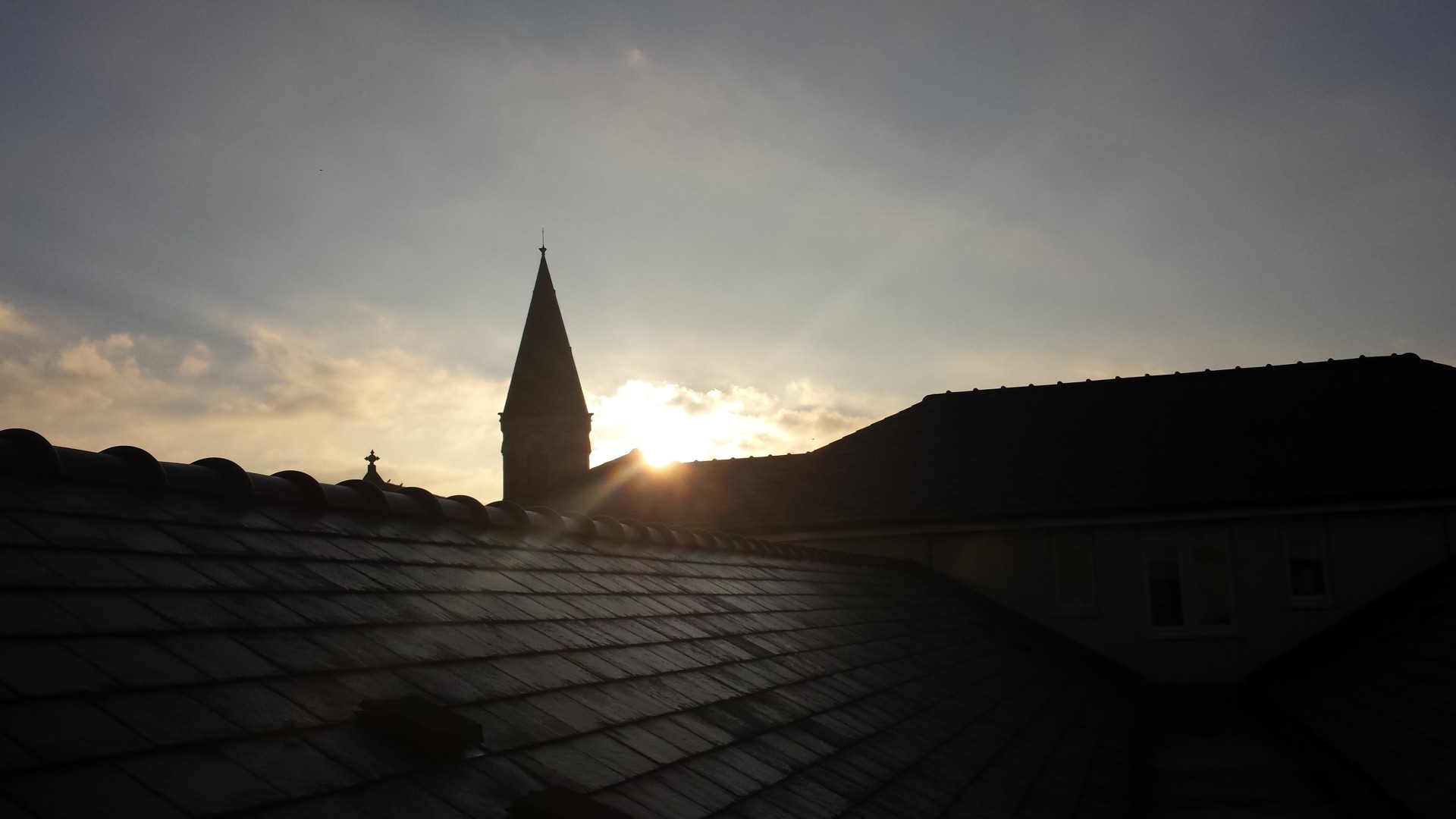 If you're looking for somewhere to buy a holiday home that is a bit off the beaten track but within easy reach of Bigbury-on-Sea and numerous other beaches near Salcombe, Totnes, Dartmouth, Kingsbridge, Ivybridge, Dartmouth, Plymouth and the famous Barbican then Ivybridge might just be the place for you.
Holiday homes in Ivybridge are surrounded by beautiful countryside and moorland. If you like walking then you'll love the trails that take you onto Dartmoor and for those of you that are happy to stay local, there are a number of pubs offering speciality ales, restaurants serving fresh, local produce and shops in Ivybridge that will help you pass away the time.
If you'd like to know more about owning a holiday home in this beautiful part of the country then call the Surf Bay Leisure Sales Team now on 01837 680100.
Helping you to focus your search..