Exeter
Exeter is the capital city of Devon, full of character and ancient history. The city is also home to the magnificent Exeter Cathedral and many other ancient buildings dating back to Norman times. Although Exeter is one of the oldest cities in England, it is still able to offer all the amenities and comforts that would be expected of a modern day city.
Exeter is a great base for exploring the surrounding area of Devon with its sweeping countryside, narrow hedged roads and lavish, green fields, all just minutes away from the city walls. Exeter is ideally placed to base a trip to the famous Dartmoor National Park and the two coastlines, where you can enjoy the nearby coastal resorts, fishing ports and sandy beaches of the English Riviera. 
If you are planning a trip, a holiday, or a short break, Exeter has something to offer people of all ages all year round, with plenty to do outside of the historic city as well. If you are considering buying your own holiday home in or around Exeter then call Surf Bay Leisure at our Sales Centre in Winkleigh, Devon on 01837 680100. You can be sure to find your perfect holiday home as well as finding out valuable information on suitable parks in this area. 
* Image courtesy of www.northdevonplus.com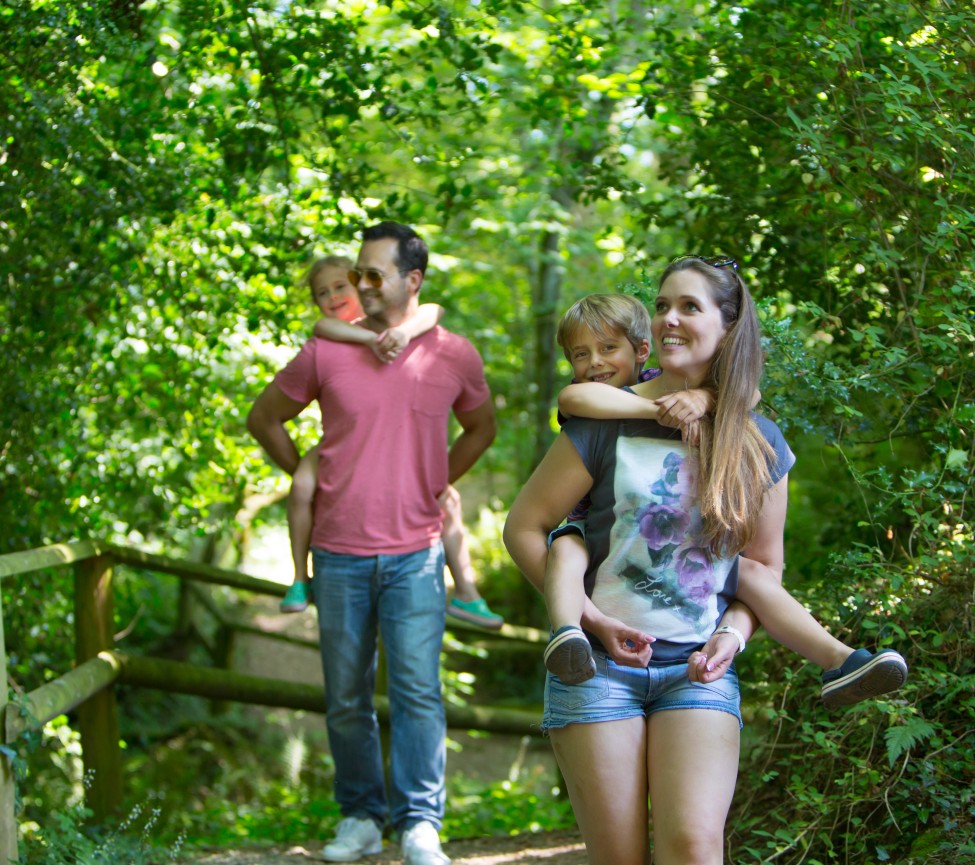 Bar
Restaurant
Dog Friendly
Launderette
Children's Play Area
Dog Friendly
Launderette
Free Wifi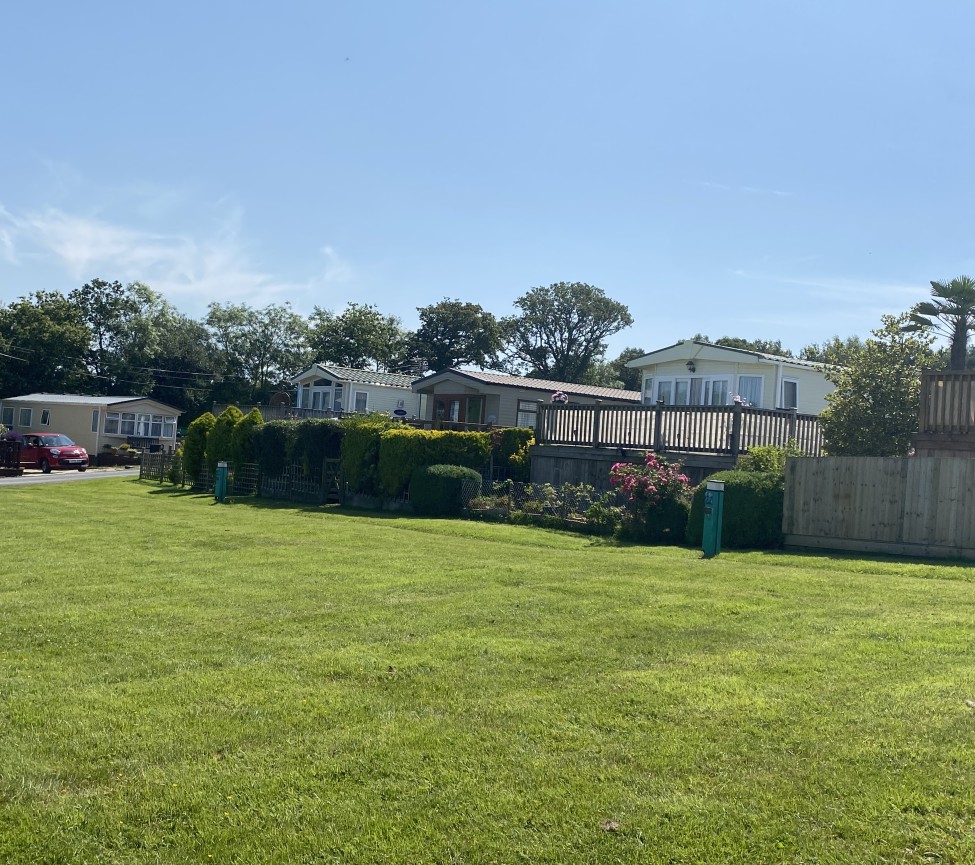 New holiday homes available from £47,000
Dog Friendly
Swimming Pool
Launderette
Games Room