Chichester
Chichester in the district of West Sussex has so much to offer. Not only is much of Chichester's environment protected as an Area of Outstanding Natural Beauty but it also offers an abundance of birdlife and timeless tranquility.
The city offers shopping, restaurants, cinema, galleries and a cathedral.
There are a wide variety of sports and activities available such as Sailing, Windsurfing, Golf, Kitesurfing, Cycling, Surfing and Horseriding or maybe you'd just like the simple pleasures of Birdwatching, Fishing or Walking. Whatever you enjoy, Chichester makes the perfect holiday or short break destination.
If you are interested in owning a holiday home in this area and would like more information on buying a Static Caravan, please don't hesitate in contacting Surf Bay Leisure at our Sales Centre in Bridport, Dorset on 01308 427444.
The seaside village of East Wittering is slightly bigger and brasher than its conjoined neighbour Bracklesham, but they both share a magical location on the seafront of Bracklesham Bay.
The wonderful uninterrupted sandy beaches at East Wittering mean that it's an extremely busy family resort in summer.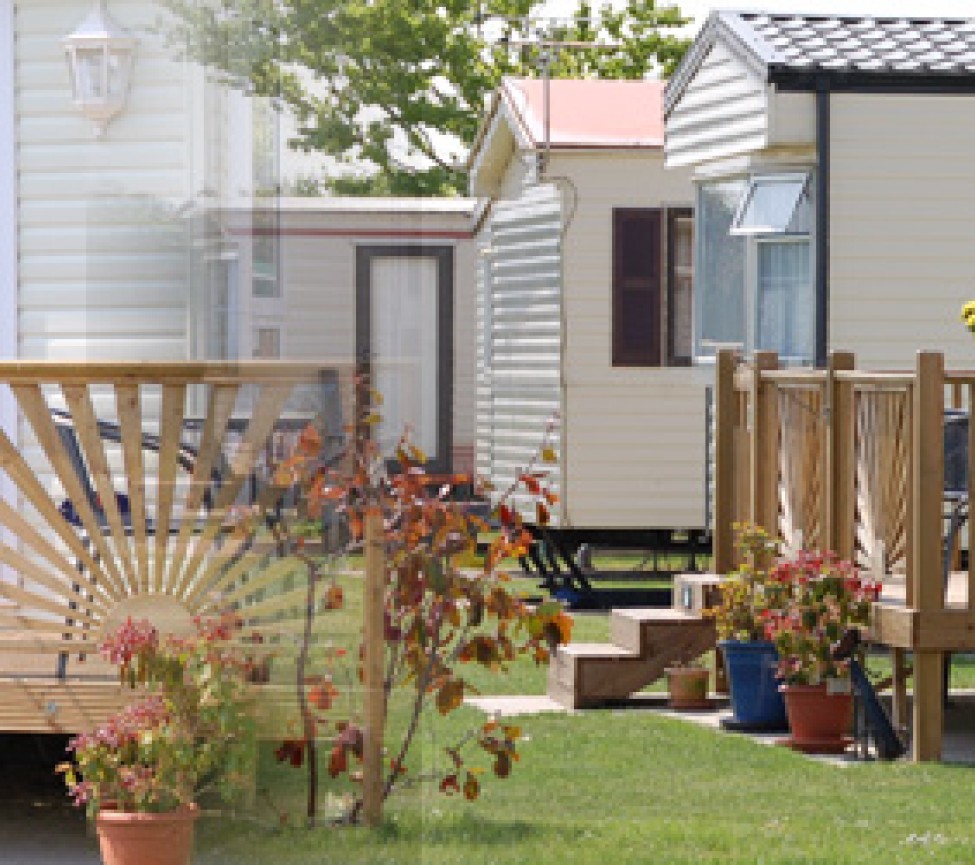 Dog Friendly
Launderette