Callington
Callington is situated in the beautiful area of south east Cornwall.  Owning a holiday home here gives you the best of both worlds as it is only 6 miles from the stunning Tamar Valley and 14 miles from Plymouth with all it's fantastic shopping. Callington was originally a mining town but now focuses mainly on tourism and farming.
Callington boasts a lot of history including St. Mary's Church which is 15th century and is in the centre of the town. Spend some time looking at the ancient tombs or The Old Clink where petty criminals were held whilst they were waiting for a magistrate.
Kit Hill Park is well worth a visit and is a great place for a picnic or for a lovely long walk, you'll also see ancient mine workings.
Callington is a perfect spot to own your own holiday home if you want to experience the heritage and beautiful landscape along with a great deal of history. For more information on holiday home buying opportunities in Callington, call Surf Bay Leisure today on 01837 680100.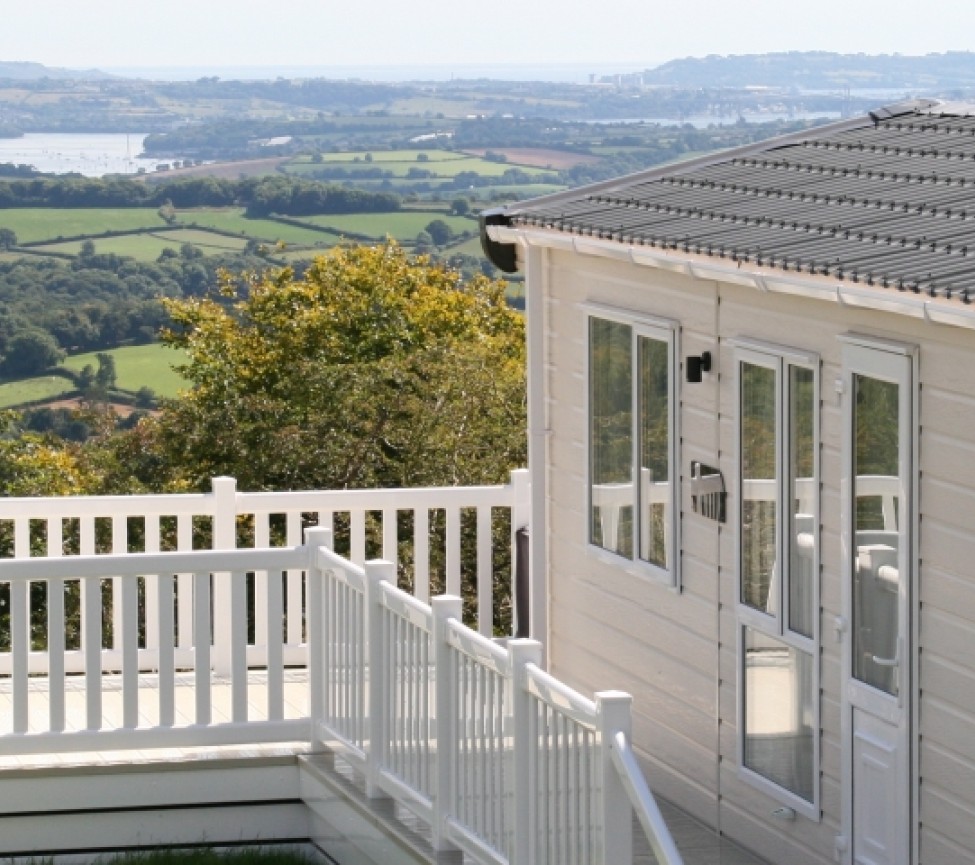 New holiday homes available from £55,000
Dog Friendly
Free Wifi