Bridport
Bridport is a small market town with a warm welcome and a world renowned rope and net making industry. The streets in Bridport are among the widest in the country. Lively street markets have been held there for over 400 years and are still taking place every Wednesday and Saturday.
Bridport is a Gateway Town for the World Heritage Site of the Jurassic Coast, where you will be surprised at just how many fossils you find just lying on the beach. It is also a Beacon Town promoting the high quality and variety of local food.
The Bridport Museum tells the unique history of the town, from Roman times and togas to the Second World War. Discover more about the world-famous rope and net-making industries - including what it meant to be 'stabbed with a Bridport dagger' and who it was that made the 1966 World Cup goal nets.
To find out about holiday homes for sale in or around Bridport call our Sales Centre in Bridport, Dorset on 01308 427444.Our knowledgeable sales team will be able to answer any questions you may have and you can view a range of static caravans that we have for sale.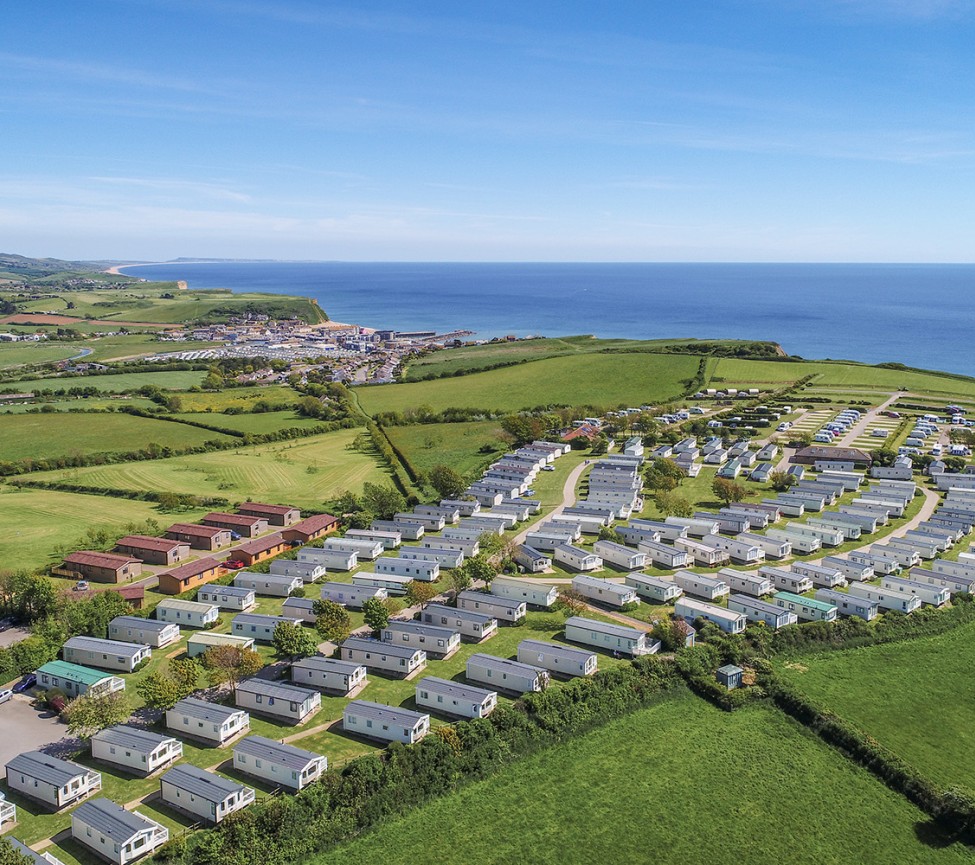 New holiday homes available from £59,958
Children's Play Area
Entertainment

Swimming Pool
Restaurant
Bar
Dog Friendly
Launderette