Bembridge
Bembridge is a village that sits on the most eastern tip of the Isle of Wight. Bembridge has a selection of varied beaches from the sand dunes at the point to the ledge and rock pools round at the Foreland. The village has always been a popular destination for the country's sailing fraternity with a large sheltered harbour and easy access to the Solent.
The village has plenty of clubs and activities to offer, including sailing, fishing, sea scouts, youth club, football, cricket, amateur dramatics and various others. The active village centre has a full range of shops to include a bakery, butcher, delicatessen, green grocers, supermarket, chemist, restaurants and gift shops.
If you are interested in static caravans for sale in Bembridge or on a Holiday Park in or around Bembridge call Surf Bay Leisure now at our Sales Centre in Bridport, Dorset on 01308 427444.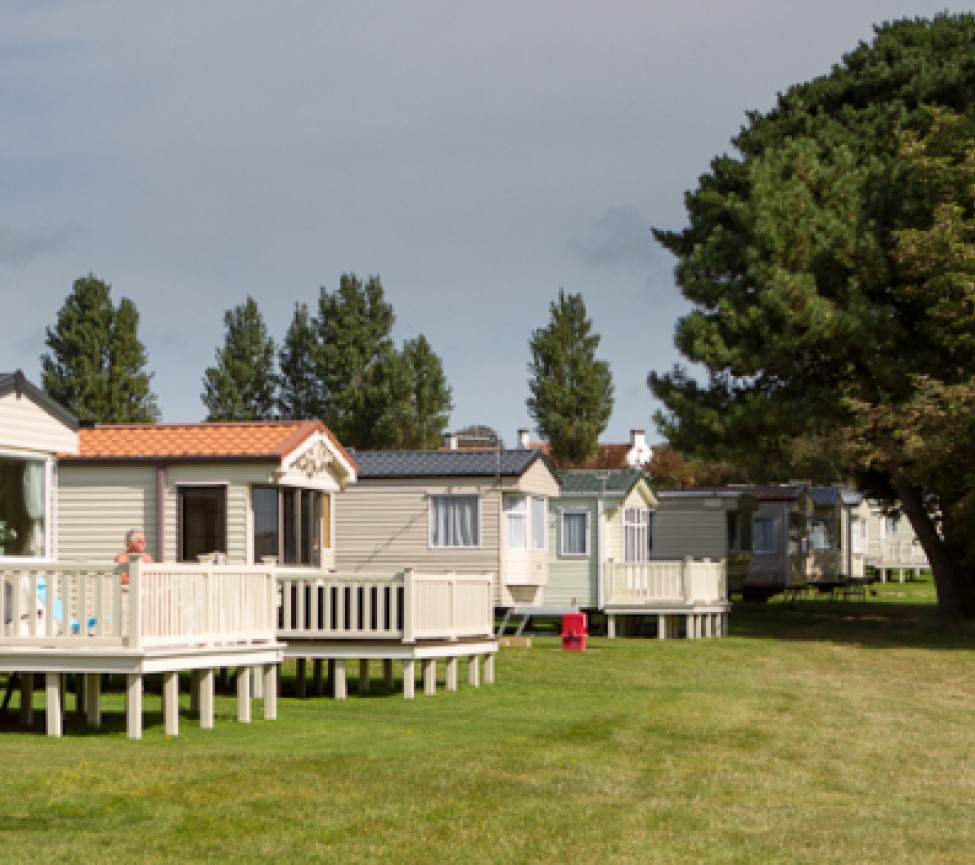 Launderette
Free Wifi

Children's Play Area