Lostwithiel
The ancient stannary town of Lostwithiel is situated in the Fowey River valley and is considered as Cornwall's hidden treasure. The town is overlooked by the 12th century Restormel Castle and surrounded by gorgeous countryside. This town is full of quaint old buildings and the hustle and bustle of everyday life. The Fowey River runs right through the centre of the town.
Holiday home buyers love Lostwithiel as it provides them with the ideal base to explore breathtaking countryside and discover the unspoilt beaches of south east Cornwall. There are plenty of local places to eat out or grab a refreshing drink, an award winning farmers market and lots of shops providing you with everything you need.
If you'd like to know more about holiday parks in Lost Withiel and details of holiday homes for sale in this wonderful part of Cornwall then call Surf Bay Leisure on 01837 680100.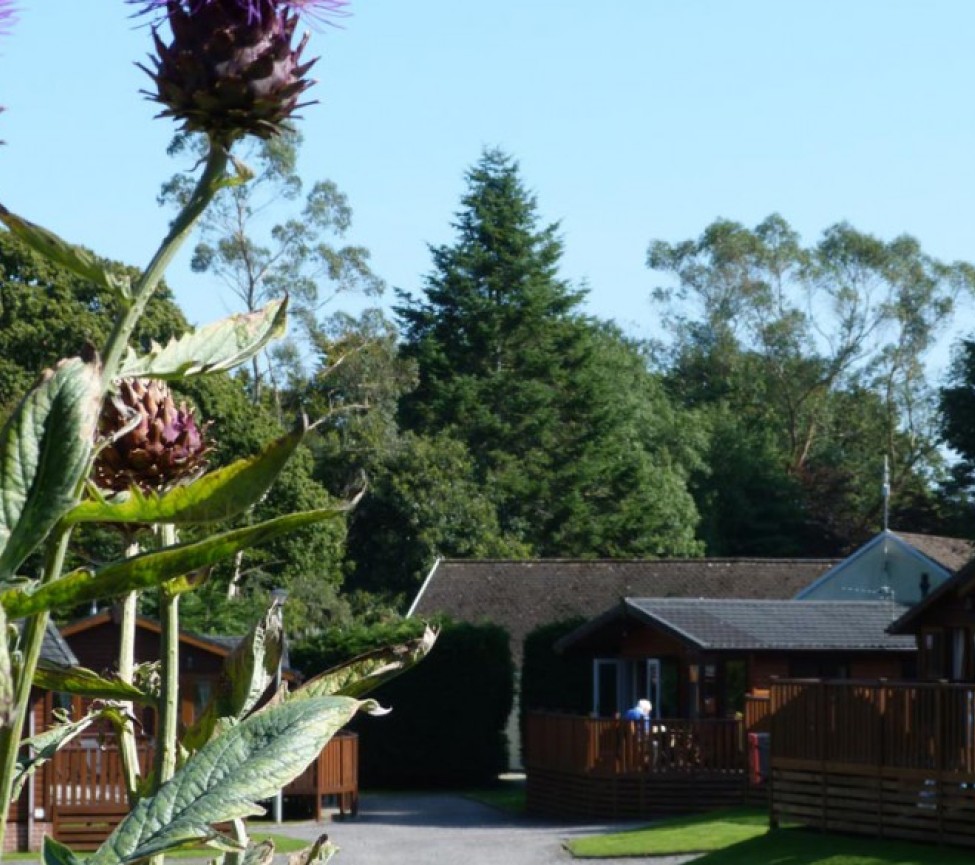 Games Room

Launderette
Dog Friendly
Free Wifi