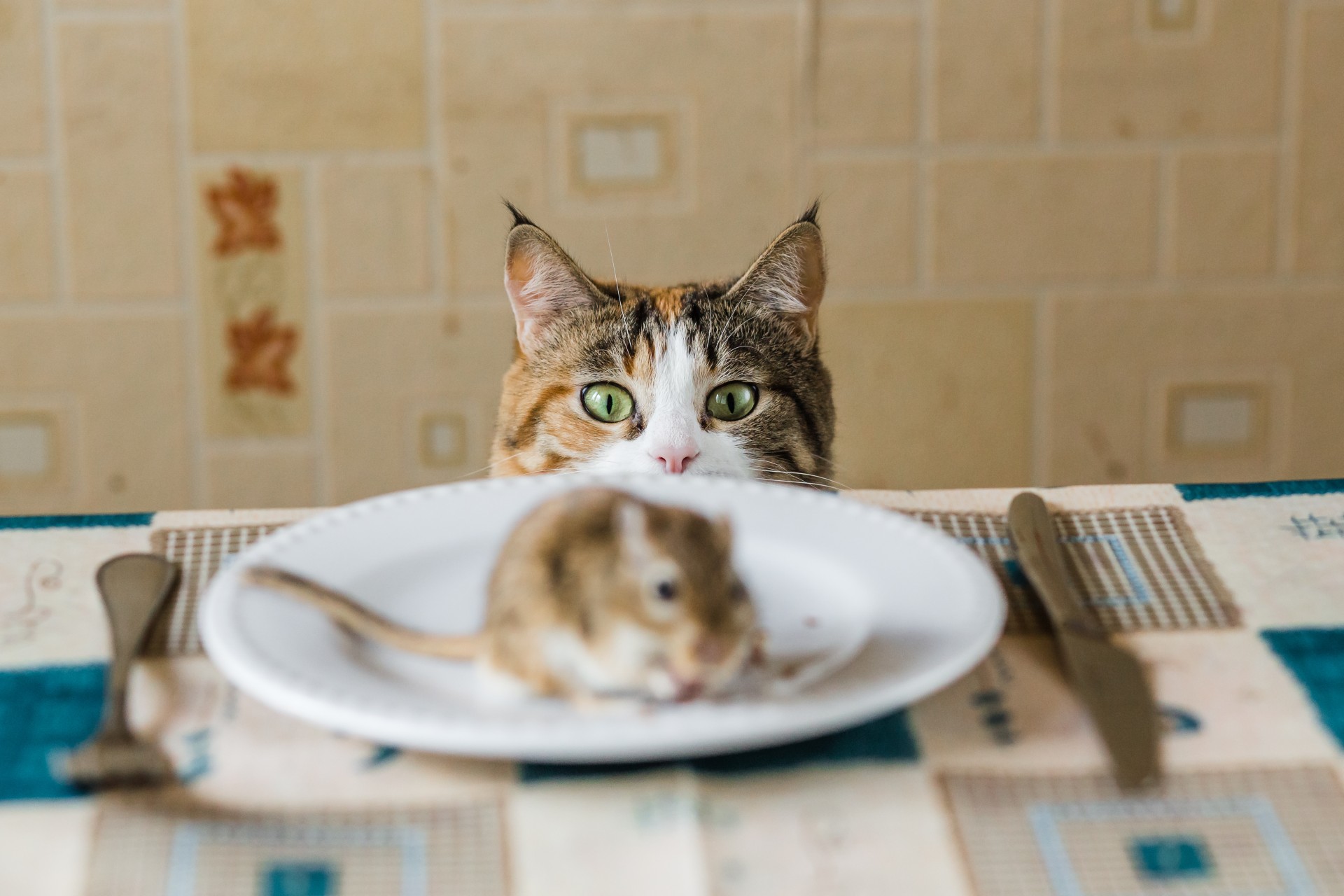 How to stop mice getting into your caravan
Mon, 24th Jul 17
The idea of our blog is to use it to provide you with plenty of handy tips on how to get the very best out of your holiday home. 
We're kicking off with a question that we're always being asked which is "How do I stop mice and other rodents getting into my Static Caravan?".
Here are our top tips :
Bounce Sheets - the smell deters them
Block any hole larger than the size of a pencil
Check all your service points (gas, electricity, water) both inside and out of your caravan and cover with fine mesh gauze if you can.
Cover all plastic pipework with a fine gauze- mice seem to love having a chew on plastic!
If you're not going to be using your holiday home for a while then try to remove as many soft furnishings such as cushions, bedding etc. Mice love to make a nest in comfy materials.
Ensure your holiday home is kept clean and all rubbish removed.
When your holiday home is going to be vacant for a while remove any food stuffs that might prove a tasty snack or place in storage boxes.
Ensure waste water outlets are closed as our long tailed friends can sneak in this way.
Use an ultrasonic indoor rodent deterrent, these give off a sound that humans are unable to hear but repel mice and rats.
If all else fails.... get a CAT!
Do any of you know of any that we've missed? If so, we'd love to read your comments below.