Tanglewood Holiday Park
Facilities
Dog Friendly
Tanglewood Holiday Park was established in 1983 and is a family business. It is located in a peaceful setting for privately owned Caravans, situated in the heart of Mid South Dorset.
Tanglewood is within easy reach of The New Forest, The Isle of Purbecks and stunning beaches such as Sandbanks beach, ~ all areas of outstanding natural beauty in all seasons.
Tanglewood Holiday Park is well suited to couples and families and Caravan owners are of all ages and they are favoured by lovers of outdoor and walking holidays as they are within a stones throw of Wareham Forestry.
If you think holiday home ownership might be for you then call Surf Bay Leisure at our Dorset Sales Centre on 01308 427444 or email sales@surfbay.co.uk
Availability
Vacant Plots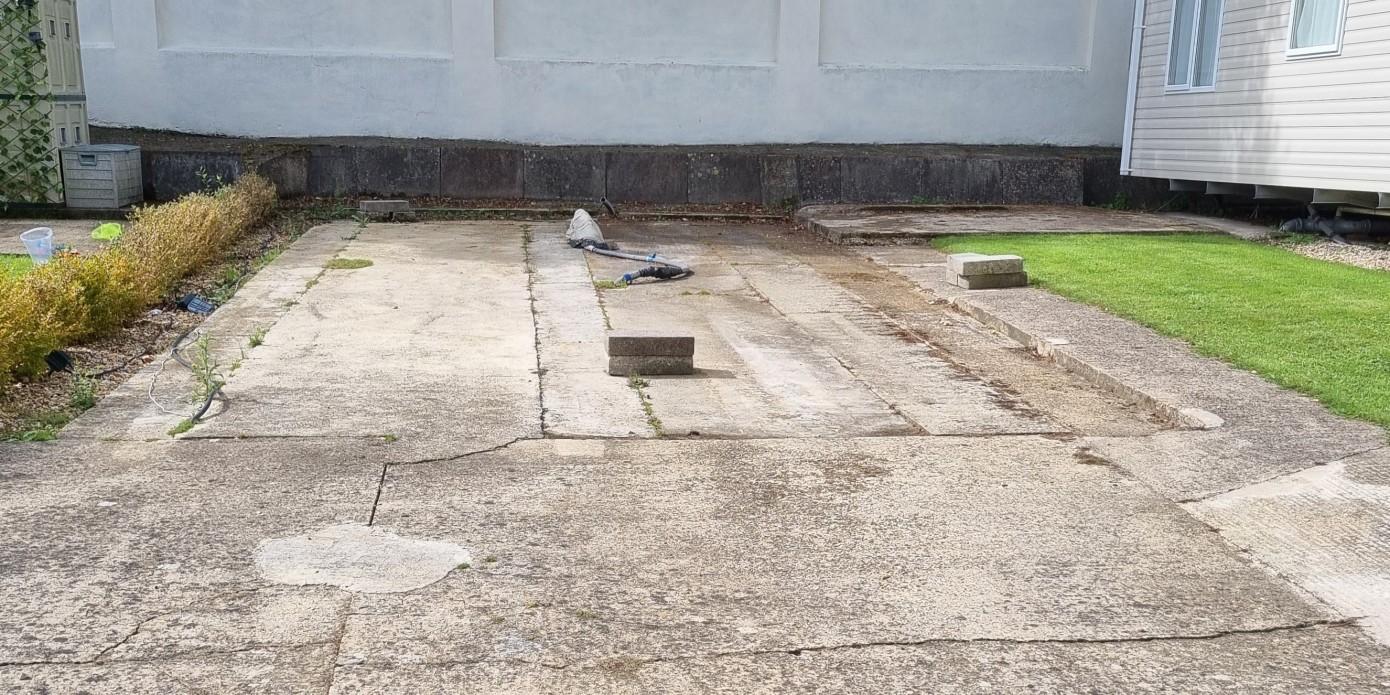 Vacant Plots