Sussex
There are some fantastic holiday parks in Sussex where you can purchase your own static caravan or lodge and holiday whenever you choose. Owning a holiday home in Sussex gives you the perfect base to explore being just a stones throw from London where you can discover a world of unspoilt charm and where over 60% of the district is designated to an area of outstanding natural beauty, including the designated South Downs National Park.
There is plenty of Sussex's history and heritage nestled in the unspoilt countryside. You'll find ancient woodlands with medieval timber-framed and tile hung houses. Winding country lanes leading to historic houses, ancient churches and hidden villages with cricket greens and duck ponds overlooked by the village pub.
The market towns offer speciality shopping and a place to enjoy a bite to eat, whilst antique shops, galleries and local crafts can be found in many of the villages. So, whether exploring the countryside, enjoying the fresh air and tranquillity or taking a relaxing break away from the hustle and bustle, you'll have plenty of time to enjoy yourself as the beauty of holiday home ownership means that you can come and go as you please and holiday as often as you like! Sussex offers you an unforgettable experience and is a place you'll want to return to again and again.
Helping you to focus your search..
Sussex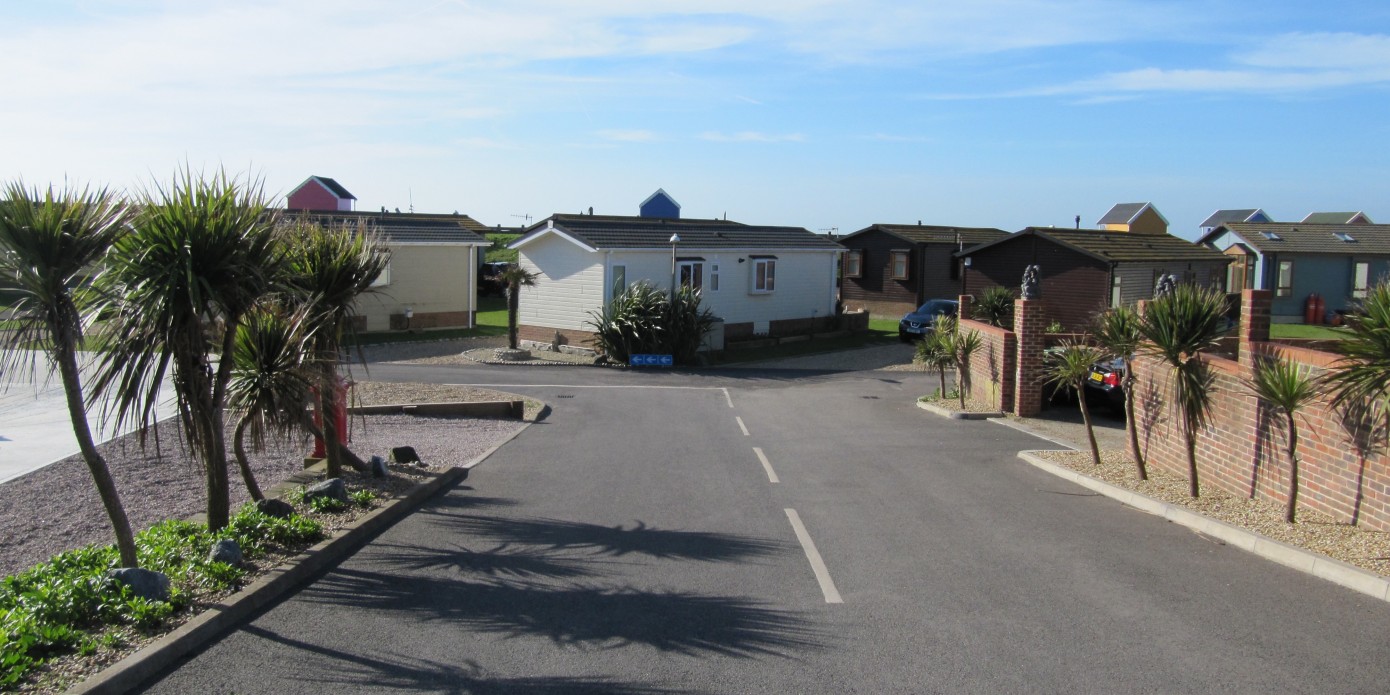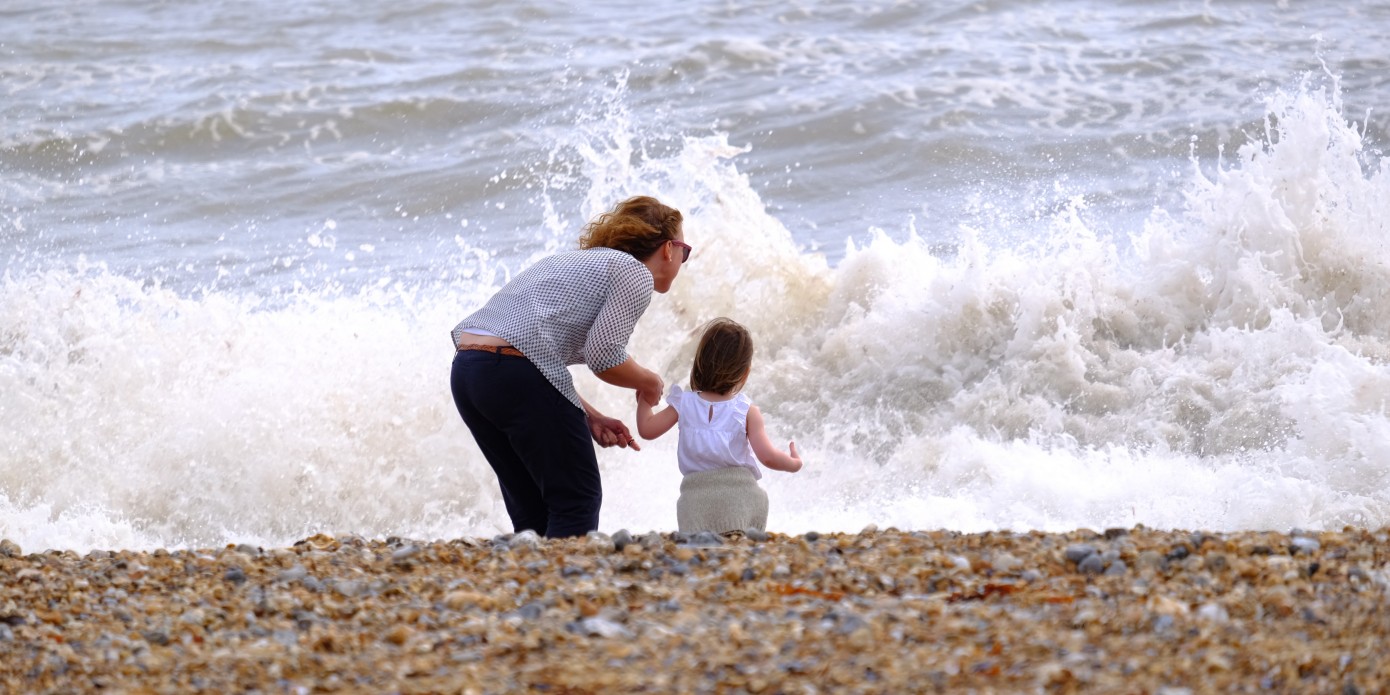 Briar Cottage Caravan Park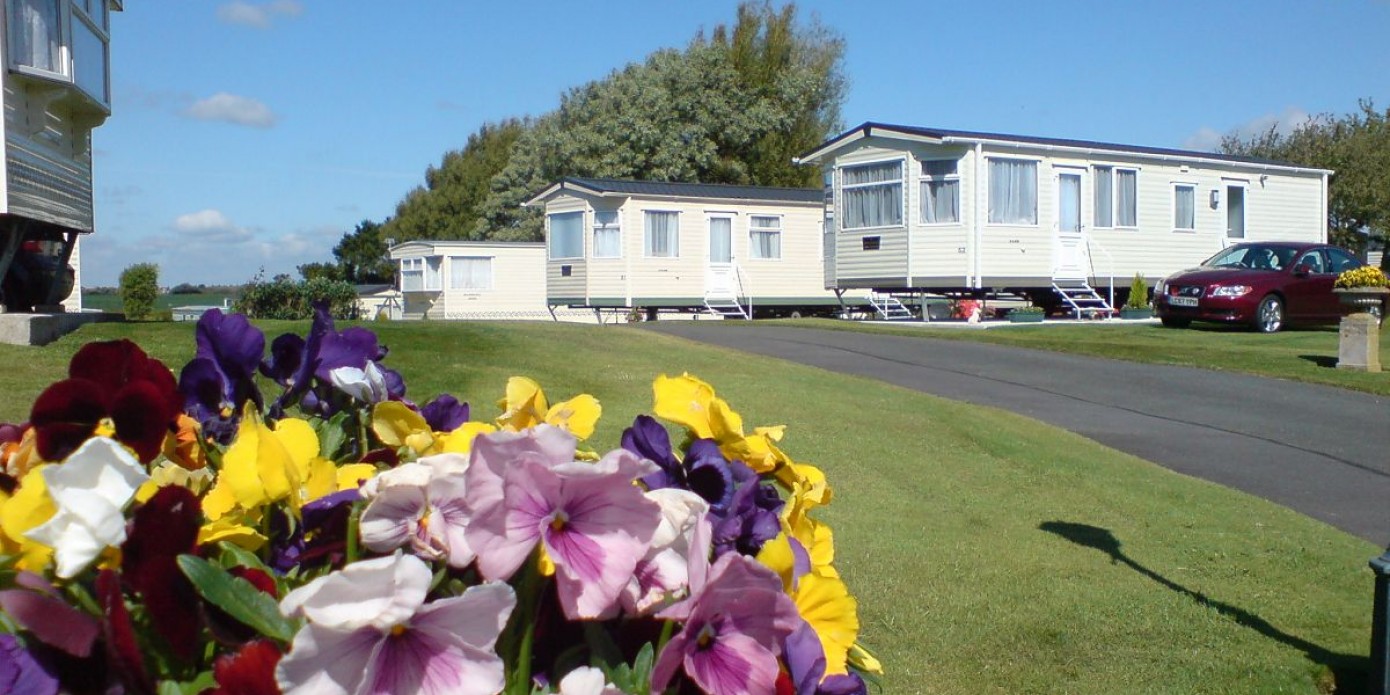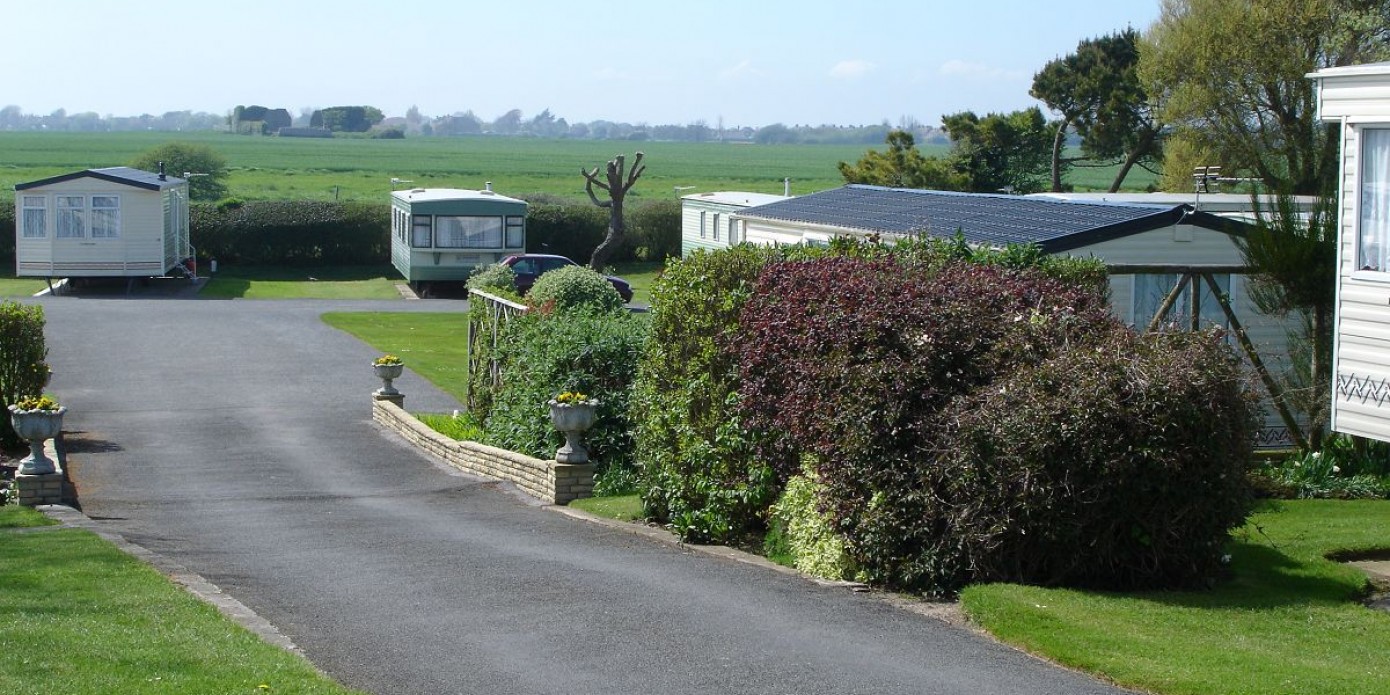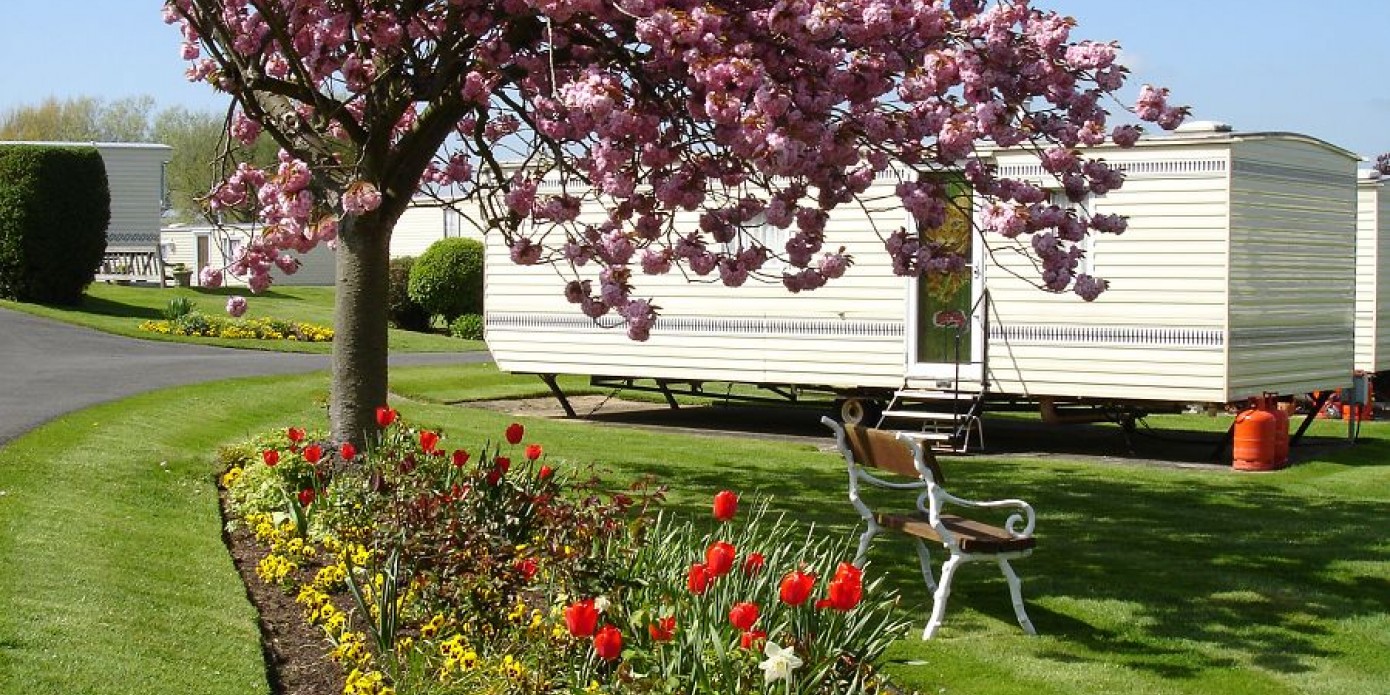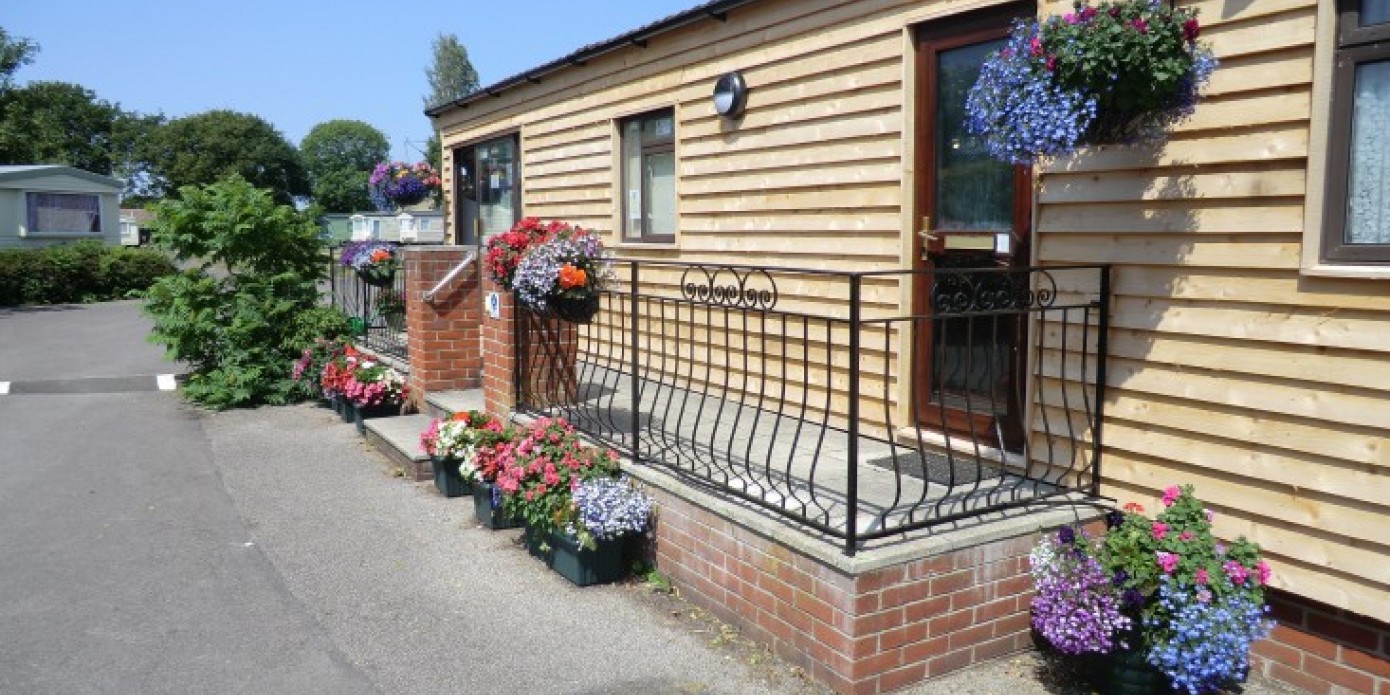 Copthorne Caravans Holiday Park