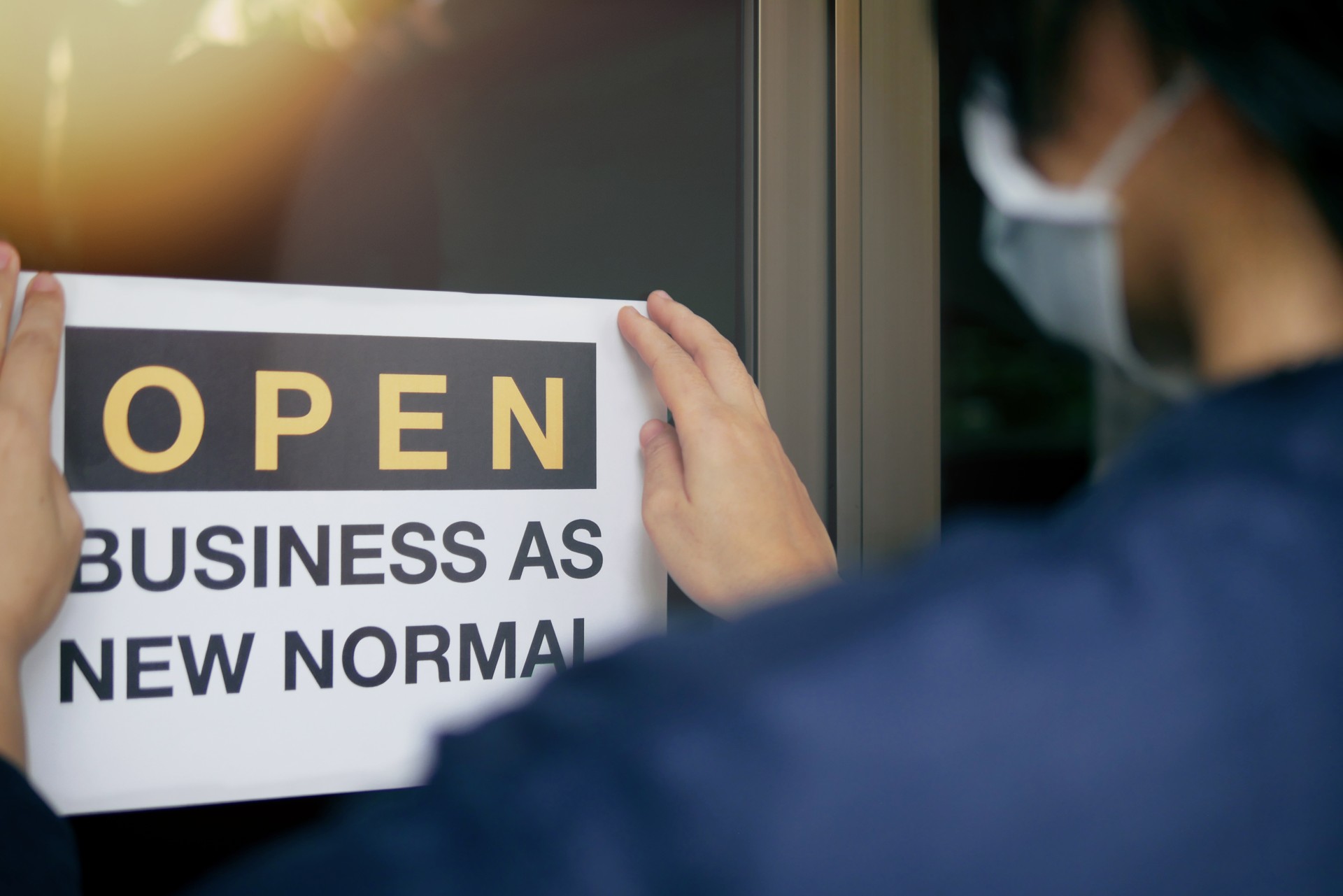 Dealership Covid 19 Update
Mon, 1st Jun 20
Proposed re opening 3rd June by appointment only. 
Following on from a recent government update regarding the re-opening of retail shops and showrooms, we are pleased to announce that caravan and motorhome dealerships have been included within this criteria, so from Wednesday 3rd June we will once again be opening our doors and welcoming the general public and our trade customers at our head office in Winkleigh on an appointment basis only. Our operating hours will be Monday to Friday 9:00am to 5:00pm, we will be closed on Saturdays while we adapt to the new normality.
With the many government guidelines that are being introduced for social distancing and sanitising procedures to be adhered to, we have been busy in the back ground making sure we have made all the relevant changes and have PPE in place to make your experience at Surf Bay Leisure as safe as possible.  However, for the time being we will be operating with limited staff so we are kindly asking our customers, to please make an appointment prior to arrival as we are going to have to limit the amount of customers we accommodate at our showground at any one time. 
Please do not arrive without an appointment, as we will not be able to allow you to view any of our holiday homes while adhering to the guidelines.
Safety is at the forefront for our staff and customers so again to limit the reproduction rate, we have had to introduce a limit of 2 persons per household to visit at any one time.
Sadly, our Somerset and Dorset Sales Centres will remain closed for the time being. At the point we do open, we will also be operating these by appointment only with the same guidelines as our Devon sales centre. Please call Matt on 07483 159859 if you would like to arrange a viewing.
Steps we have taken to ensure your safety.
For your re assurance, we will be operating a strict and thorough cleaning process. Every one of our demonstration caravans will be fully disinfected and sprayed with an atom nebuliser for meticulous sanitising and will be sealed with a tamper proof label.
We will also be asking all visitors to report to reception upon arrival where you will be offered gloves and masks, again for your safety.
Many thanks for your understanding and we look forward to welcoming you soon
Surf Bay Leisure