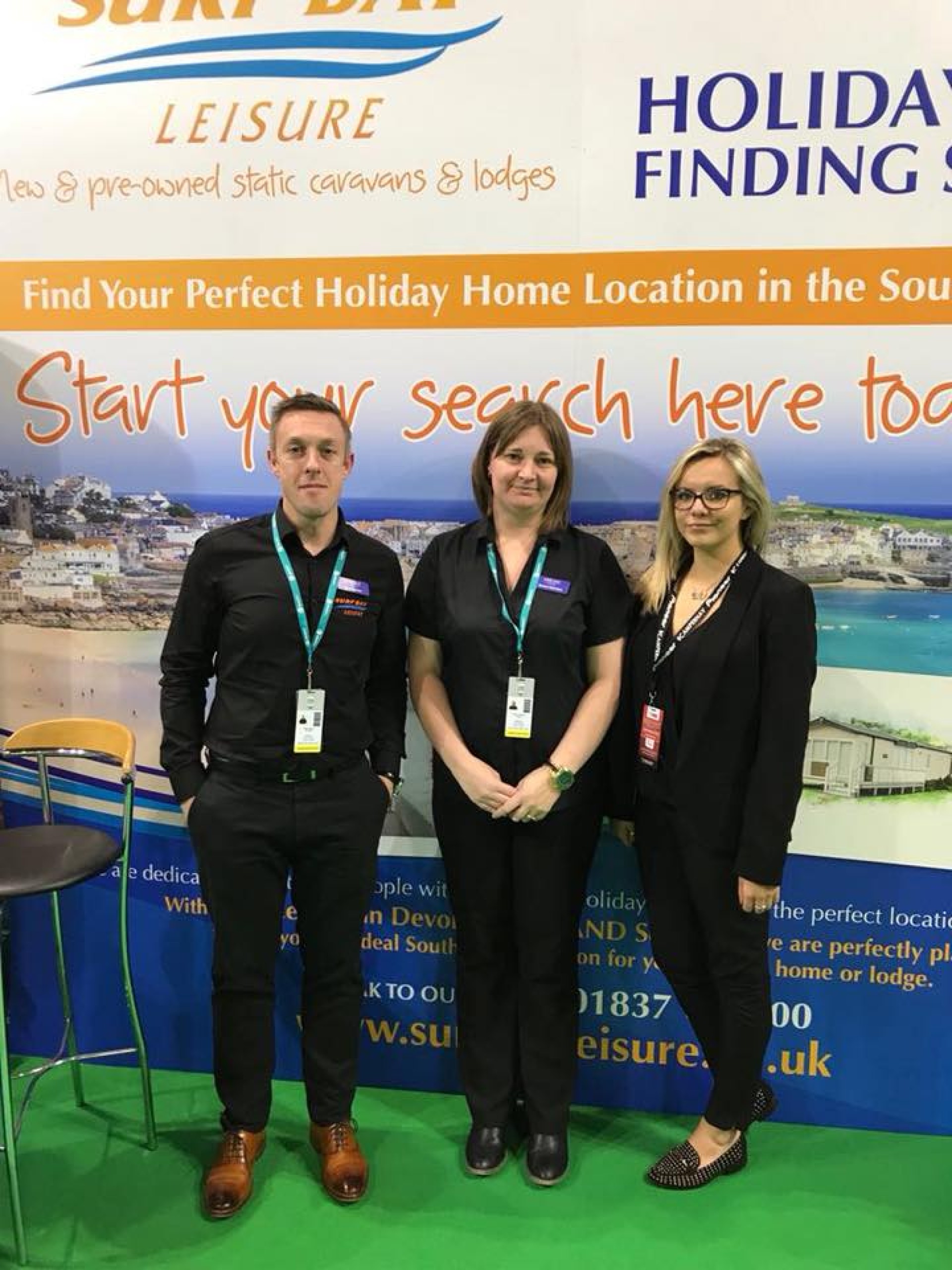 NEC Motorhome & Caravan Show 2018
Tue, 27th Feb 18
We had a fantastic, busy week at the NEC Motorhome & Caravan Show meeting lots of new and familiar faces. 
We enjoyed showing everyone around the new Swift Ardennes and Atlas Mayfair, which we had lots of great feedback on and look forward to providing many parks with these new models.
Our team at the show was Emma, Matt and Nadine.
Nadine has recently joined Surf Bay and will be working from our Somerset office. She has a wealth of park and sales experience and will be happy to help with any queries you may have.
To enquire about the new Swift Ardennes, Atlas Mayfair or any of our holiday homes please contact us on 01837 680100.